Macau is set to reopen its casinos after being closed for nearly two weeks as a precaution against the spread of the coronavirus. Though they are being reopened, casino executives and residents believe that revenue will still remain low in the territory's 41 casinos, according to a report by Reuters. The main reason for this is the new health restrictions and strict entry regulations that will be imposed on all tourists. Everyone playing at the casinos along with croupiers have to wear masks at the tables. 
What are the health restrictions at the casinos?
Everyone playing at the casinos along with the croupiers have to wear masks at the tables. The gaming regulator has imposed temperature checks, mask protection and health declarations for staff and guests. Additionally, only half the tables on a casino floor are permitted to be open to ensure a safe distance between people. Baccarat tables that normally seat seven people and multiple onlookers will now only be allowed four players.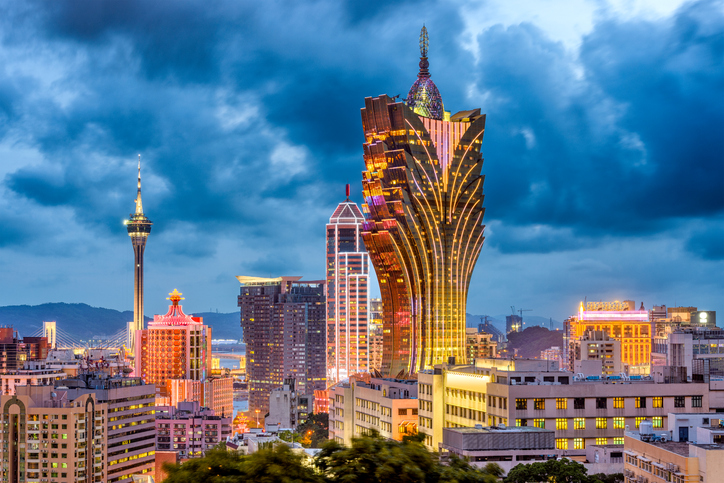 Official authorities said that the city was receiving only 2,000 daily visitors, dropping by nearly 98%. Macau makes over 80% of its revenue from tourists and casinos, which has now drastically reduced. Some casinos are losing $1.5 million-$2.6 million on a daily basis to keep their staff on payroll and maintain contractual obligations.
Macau has always depended on Chinese tourists for revenue. It is incidentally the only part of China that allows casino gambling. Last year, Macau's gross gaming revenue totaled $36.5 billion. Starting on February 5th, casinos were closed for a 15-day period.  MGM said it's losing $1.5 million a day in Macau, while Wynn Resorts Ltd. said it is losing about $2.5 million a day.
The city only has 10 confirmed cases with no new cases detected in the recent few days. 
Also Read: Macau Shuts Down All 41 Casinos In Light Of Coronavirus Outbreak