The citizens of China have been subject to strict restrictions for several weeks due to the coronavirus outbreak. Wuhan in Hubei province, the epicenter of the outbreak, was under lockdown for two months, as the government raced to contain the spread of the virus. After witnessing aggressive quarantine, Wuhan is on the path to recovery and is slowly returning to normal.
Lockdown to lifted on April 8
Reports suggest that the lockdown that was put in place towards the end of January will be lifted completely on April 8. Life is slowly returning to normal in Wuhan but there are still concerns that the number of cases may suddenly spike since China is refusing to disclose the number of asymptomatic cases of infection.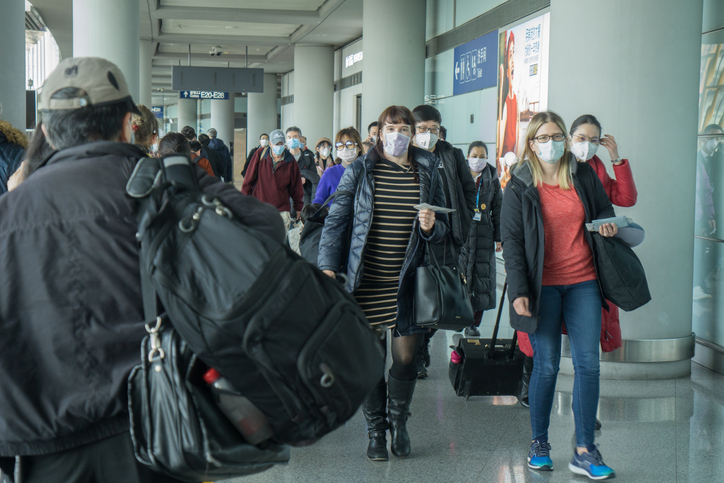 Businesses will soon be reopening however the customer turnout is expected to be low. Shopkeepers will continue to impose limits on the number of people entering a store at the same time. Travel restrictions in most of Hubei province were lifted on March 23. During the lockdown, nearly 56 million people in the city were confined in their homes.
While Wuhan is on the road to recovery, the rest of the world is grappling with a rising number of positive cases. Presently, the USA has the most number of cases worldwide. Countries are rushing to impose lockdowns to prevent the unchecked spread of the virus. 
Also Read: UNWTO Assessment: International Tourism Receipts To Fall Between $300-450 billion Due To Coronavirus