The World Tourism Organization (UNWTO) has released an updated assessment of the impact of COVID-19 on international tourism. Taking into account the widespread travel restrictions and lockdowns that were put in place across the world, the UN has predicted that international tourist arrivals will be down by 20 percent to 30 percent in 2020 as compared with 2019 figures.
Projected loss of $300-450 billion 
The UNWTO also reiterates the point that these numbers are based on the latest developments and should be interpreted with caution given how uncertain everything currently is. The 20-30 percent fall may lead to a decline in international tourism receipts (exports) of between US$300-450 billion, almost one-third of the US$ 1.5 trillion generated in 2019.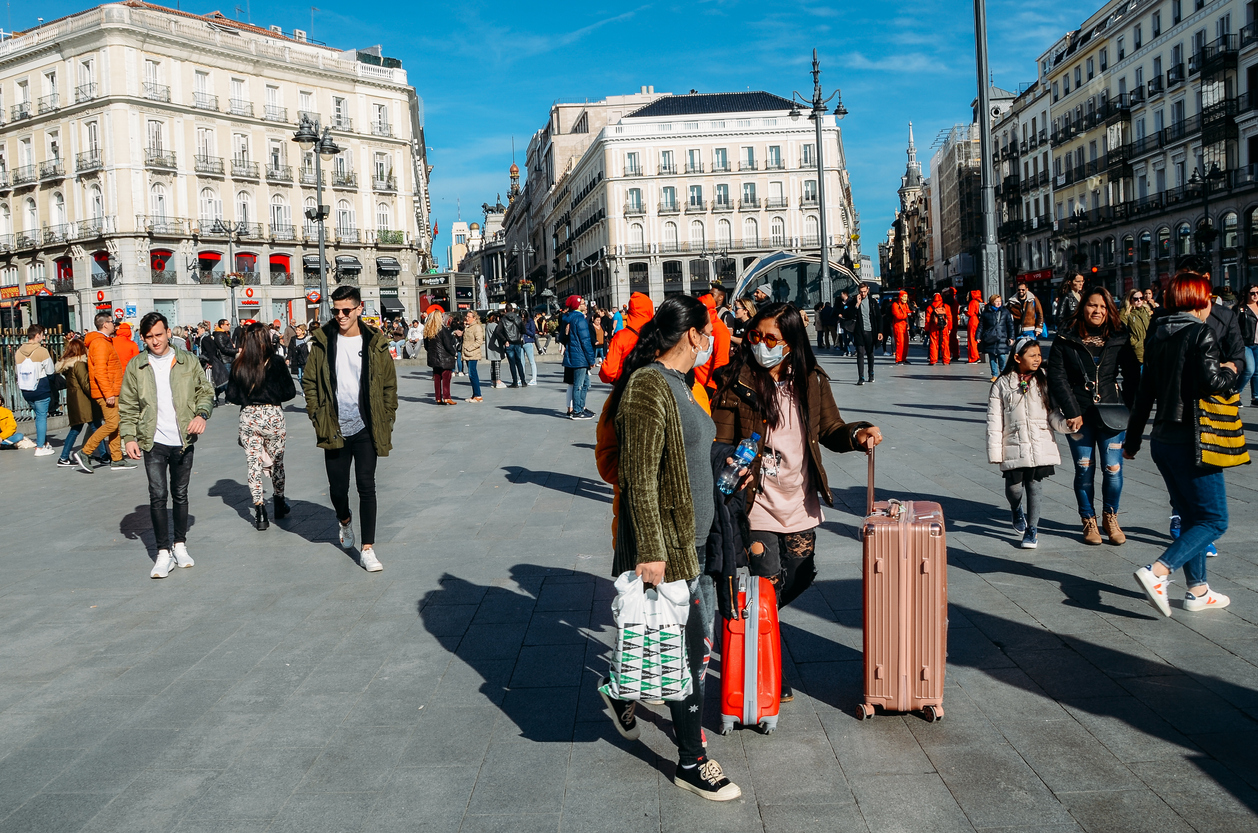 This directly translates into the loss of five to seven years' worth of growth owing to COVID-19. Highlighting comparisons, the UNWTO showed how international tourist arrivals declined by 4 percent during the 2009 recession, while the SARS outbreak led to a decline of just 0.4 percent in 2003.
Tourism is one of the hardest-hit sectors 
UNWTO Secretary-General Zurab Pololikashvili said: "Tourism is among the hardest hit of all economic sectors. However, tourism is also united in helping to address this immense health emergency – our first and utmost priority – while working together to mitigate the impact of the crisis, particularly on employment, and to support the wider recovery efforts through providing jobs and driving economic welfare worldwide."
Along with this latest assessment, the UNWTO has also commended the tourism industry's historic resilience and capacity to create jobs after crisis situations. It  also emphasized the importance of international cooperation to ensure the sector is made a central part of recovery efforts.
Also Read: Heads Of UNWTO And WHO Convene To Address Concerns Regarding COVID-19