Kerala Tourism's 'Human by Nature' campaign won the PATA (Pacific Asia Travel Association) Grand Award 2020 for Marketing. This will boost the tourism industry in the state that is trying to get back on its feet during the pandemic.
The awards were announced during a virtual ceremony in Beijing
Kadakampally Surendran, Tourism Minister, Rani George, Tourism Secretary; P Bala Kiran, Tourism Director; Dr Mario Hardy, CEO, PATA; and Maria Helena de Senna Fernandes, Director, Macao Government Tourism Office (MGTO) attended the event.
This year's awards recognised the achievements of three Grand title winners and 21 Gold awards.
On receiving the award, Surendran said, "Human by Nature was a brilliant marketing strategy. It revived tourism that had suffered a severe blow due to the 2018 floods and the Nipah virus. "
Conceptualised and scripted by Stark Communications, along with the planning of Kerala Tourism, the campaign wanted to showcase the culture and daily life of the people of Kerala.
This campaign helped the state to achieve a record growth rate of 17.2 percent in 2019
The campaign was carried out in national and international channels, newspapers, magazines, portals, and airport displays in major cities. Due to this, the state achieved a record growth rate of 17.2 percent in 2019. This was the highest growth rate in tourism arrivals in the past 24 years.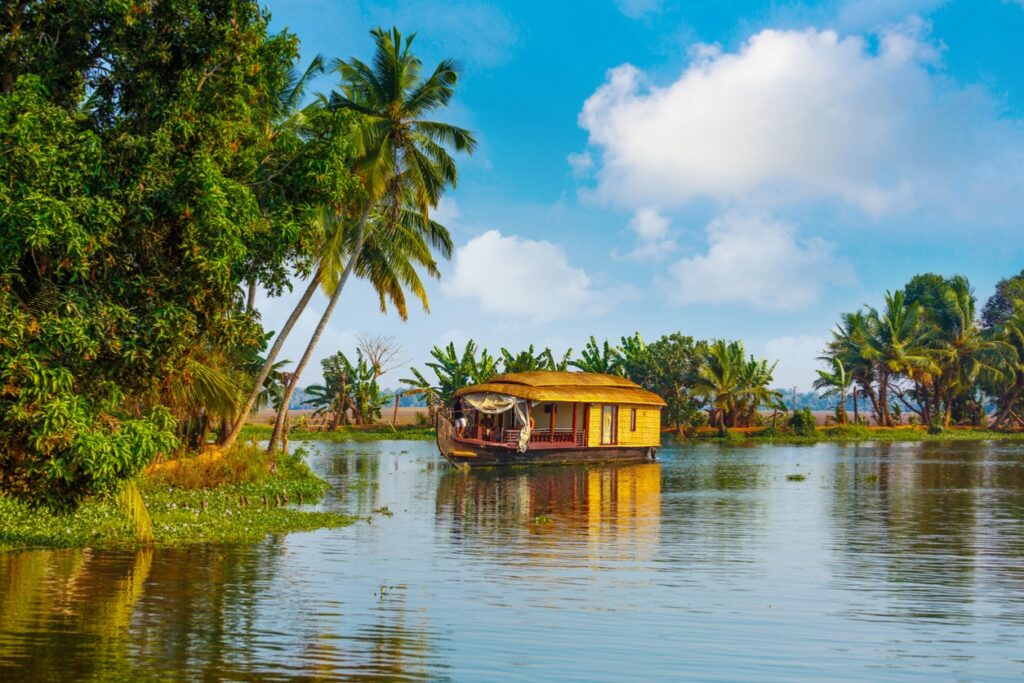 "I believe the latest award would provide a huge stimulus to the state's ongoing efforts to revive our tourism sector. The tourism sector contributes to around 10 percent of the state's GDP. In the wake of the pandemic, we have to reboot the travel sector with focus on domestic tourism and safety at every point," said Surendran.
George stated, "The award is a huge affirmation of the creative brilliance of our marketing campaigns. It shows that the Human by Nature campaign has struck the right note with global travellers. Right now we are in the process of supporting the tourism sector with revival package schemes. We are also putting in place SOPs for the tourism stakeholders and be a responsible tourism destination, thereby giving the tourists confidence to visit the state," she added.
Overall, PATA 2020 presented 21 Gold Awards and three Grand Title Winners for best of show entries in the categories of Marketing, Sustainability, and Human Capital Development. This year, PATA enhanced the Gold Awards by introducing several new categories like Climate Change Initiative, Tourism for All, and Youth Empowerment Initiative.
Also Read: Number Of Pilgrims Capped, Entry Passes Required For Haridwar Kumbha 2021