Uttarakhand Chief Minister Trivendra Singh Rawathas has recently stated that the 2021 Haridwar Kumbha will be organised with a limited number of pilgrims. There will be certain restrictions on the number of people. Also, entry passes will be issued for visitors.
Kumbha Mela is all set to be held in 2021 in Haridwar
However, the fair will be completely different this time, given the ongoing pandemic. The Uttarakhand government has decided to take some strict measures to control overcrowding. They also want to avoid the potential increase in virus cases.
Trivendra said, "Passes will be issued to devotees as the congregation will be numerically restricted due to the coronavirus pandemic."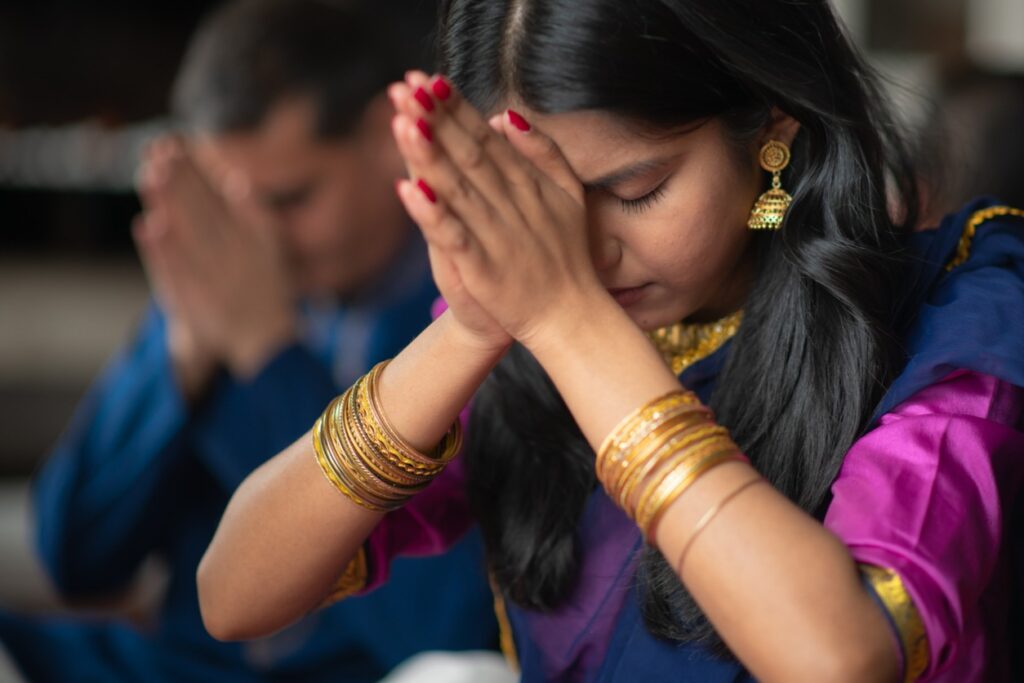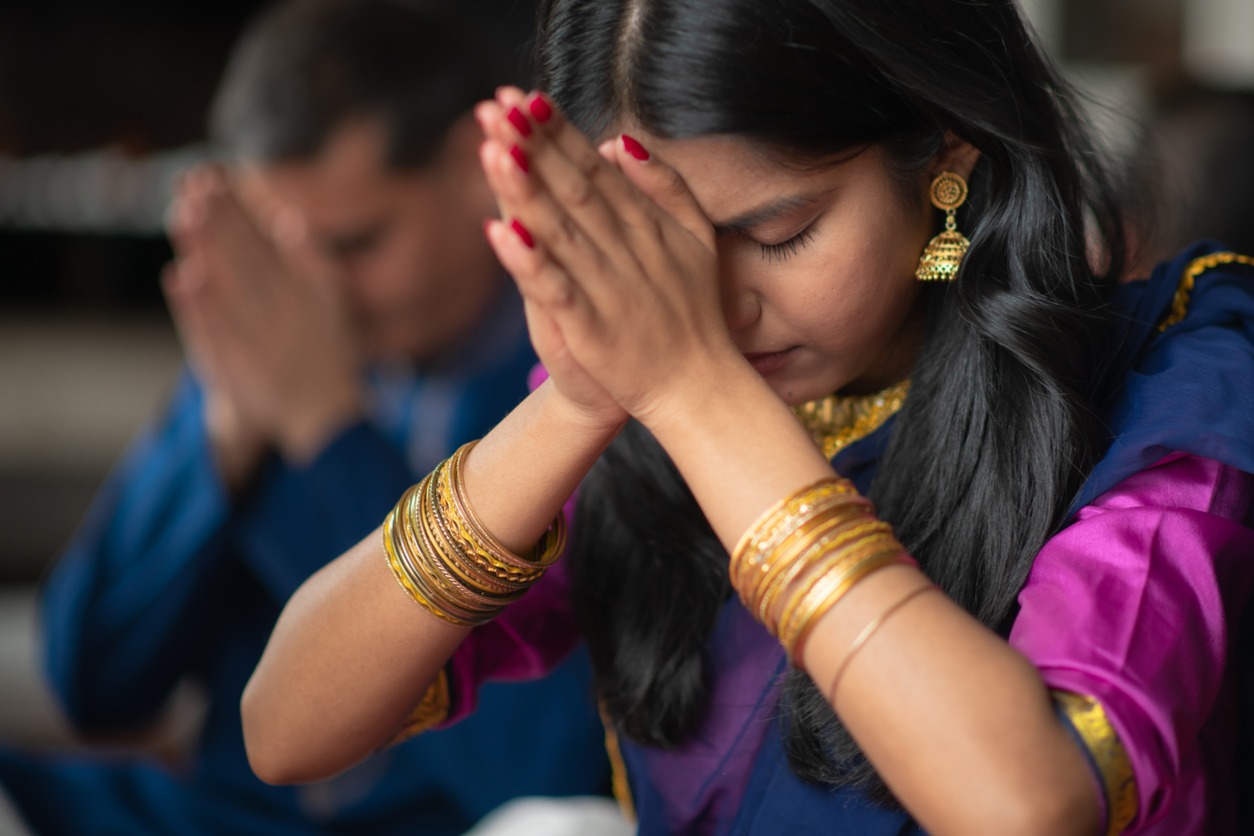 The CM further said that before taking this major decision, he discussed the issue with all the saints and seers. They unanimously agreed with capping the number of pilgrims for safety reasons. "A numerically restricted Kumbh makes it necessary that devotees are allowed entry into the Kumbh fair on the basis of passes," he clarified.
The government has fixed December as the deadline to complete all the work related to the Kumbha. In a recent meeting, the CM also instructed the officials to ensure that visitors and devotees are following all COVID-19 safety protocols.
Kumbha will begin on the date of Makar Sankranti which is on January 14, 2021.
Also Read: MoT Conducts Webinar To Promote Destinations With Authentic Cuisines