The Karnataka Tourism Forum appreciated the government's decision to re-open the tourism sector. The sector has been opened after two months of lockdown bringing great relief to the tourism industry.
Impact of lockdown on the tourism sector
The tourism sector is slowly getting on track post its reopening. The sector made major losses during the past few months which is traditionally the 'holiday period'. This year, the summer vacation clashed with the lockdown impacting business.
The Karnataka Tourism Forum (KTF) said the reopening of the sector after two months of lockdown is a big opportunity for employment. Few days back the forum said 'encouraging signs of revival' can be seen in leisure hotels and resorts and the first weekend is also appearing bright.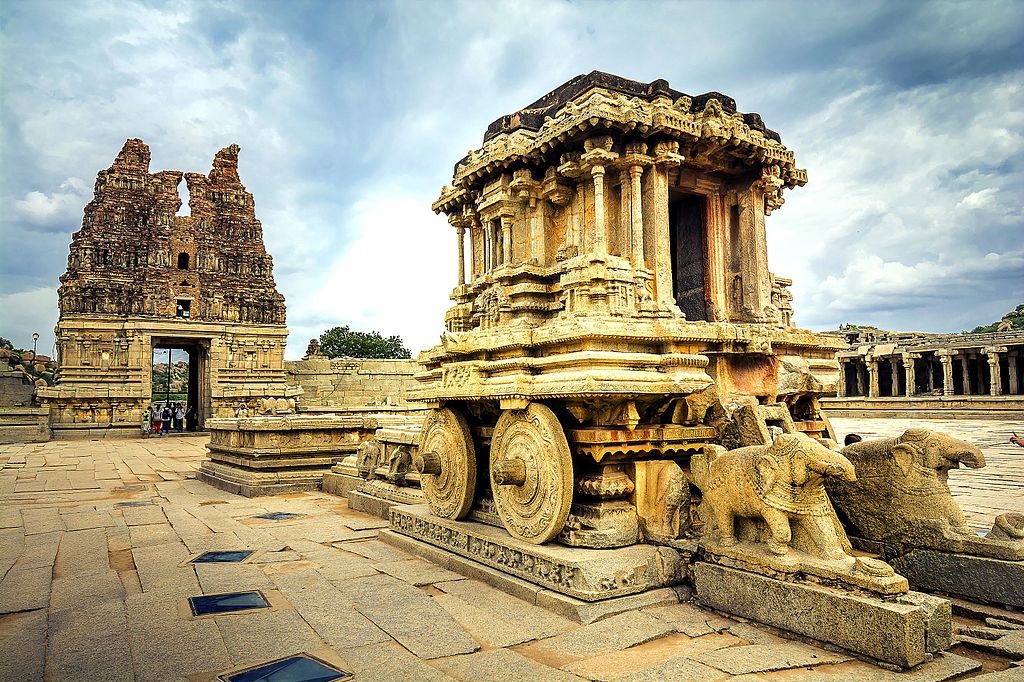 "The frustration of having been locked down at home is making people now seek a change of scenario and drive to leisure destinations close to their cities. Kabini, Kodagu and Chikkamagaluru are seeing traction as far as bookings are concerned. Resorts have seen 30% to 35% occupancies, which is assuring, considering these were down to zero," Sanjar Imam, President, KTF told The Hindu. He also informed that the hotels have had abundant time to train their staff on SOPs launched by the state government and sanitizing the property.
The sector is slowly picking up
"It is early days yet and there is euphoria towards opening up, so we will need to see how it plays out and if the booking trends sustain. Hopefully, precautions are practiced strictly by both service providers and customers and one doesn't see an escalation in infections. Karnataka has had a relatively low number of cases compared to other States and the hope is it will continue to stay this way. This will keep the travel industry optimistic," Imam said.
The Karnataka State Tourism Development Corporation (KSTDC) is planning to restart properties in a phase-wise manner, but till now not many updates has come on it.
"It is slowly picking up, but occupancy is very poor. We have received about 30 bookings only and the occupancy rate is less than 10%. We expect travel and tourism to pick up slowly, but again it will be directly dependent on the spread of the virus in the State. We also need to understand that travel is not a priority for anyone right now," explained Kumar Pushkar, MD, KSTDC.
Also Read: The Center May Approve Flight Capacity Increase To 50 Percent