The Ministry of Civil Aviation (MoCA) intends to increase the scale of domestic flights to 50 percent capacity, and the government is in favor of it. Airlines have been allowed to operate at 33 percent flight capacity since operations resumed on 25th May. When airlines were asked if this was feasible, most were against it. Factors like passenger worries, complicated restrictions, were making it difficult to scale up.
A government official said, "We feel around 20 days of operations have been handled smoothly and the diligent observance of protocols has proved air travel is safe. The scale of operations can be increased." It was proved that air travel was the safest mode of transport due to its controlled access and traceability at departure, transit and arrival, according to the official. Less than 1% of the people who flew since May 25 were detected carrying the virus. Also, only a portion of the domestic routes is functional. Overseas flights can resume as international routes depend on traffic feed from domestic ones. 
The demand was not strong enough to operate at 50 percent
"IndiGo is a strong proponent of flying more. The airline has informed the government it wants to scale up to 50 percent if permitted," said an airline executive. But the demand was not strong enough to operate at 50% on all routes, said SpiceJet, GoAir, AirAsia India, and Vistara.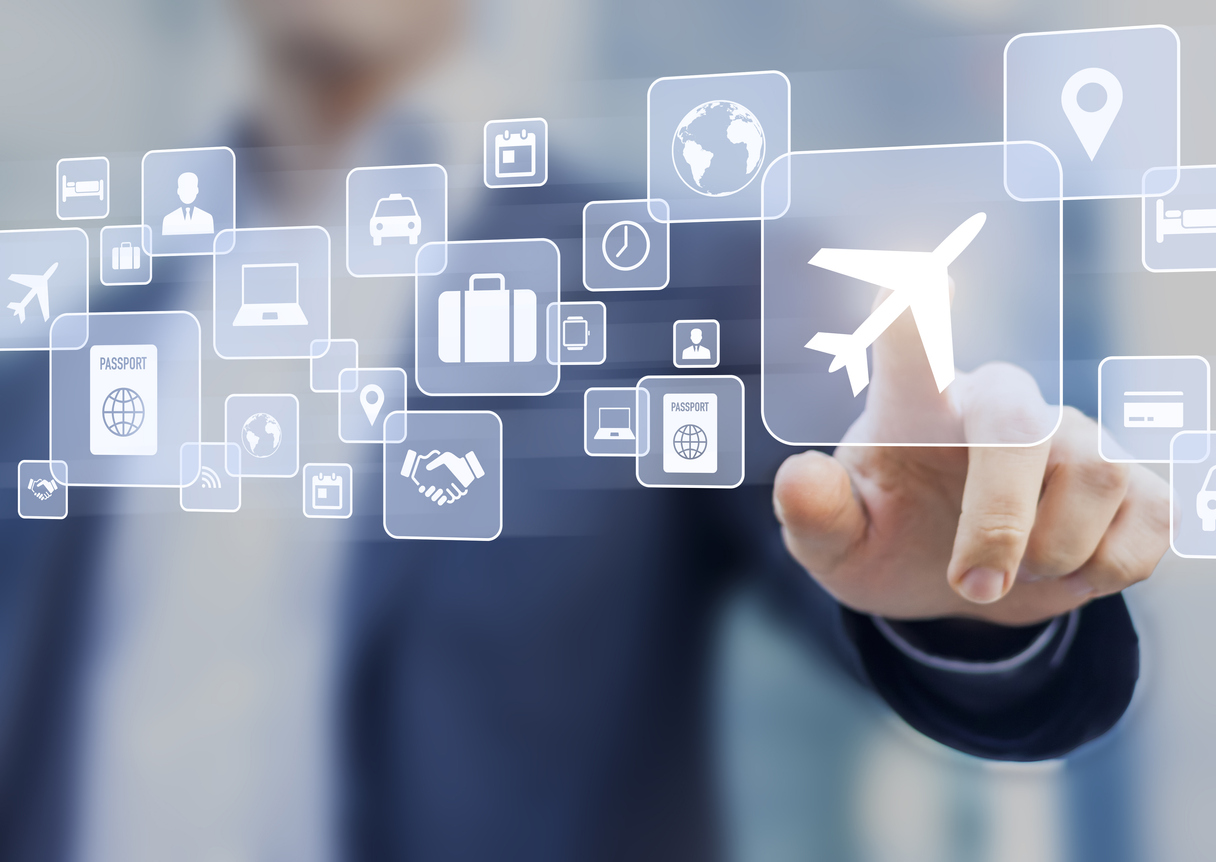 IndiGo is willing to scale up because of the company's healthy cash balance, unlike that of its peers. With a cash balance of Rs 20,376 crore, IndiGo can operate flights on one way with a lower load but make money on directions where it gets full capacity. An airline executive said, "Flights need to be at least 80 percent full for an airline to have a chance to break even. Currently we are nowhere near that as there is traffic primarily from metros to cities in east India, from where a lot of migrant workers come. By ramping up capacity on those routes, IndiGo may not be able to recover the full cost of the trip, but at least recoup the variable cost."
 Also Read: UK Airlines Take Legal Action Against Government's Quarantine Rules