The Indian Railways has suspended concessional booking of all tickets except patients, students and Divyangjan category to prevent unnecessary travel and discourage senior citizens from traveling as the number of coronavirus cases increase in the country. The cancellation of concessions is applicable for unreserved and reserved segments. 
To reduce overcrowding and nonessential travel, the Railways has canceled over 150 pairs of low occupancy trains. Passengers will get a full refund. In a statement, the Railways said: "Trains are canceled keeping in view the availability of alternate trains for passengers and ensuring that no passenger shall remain stranded."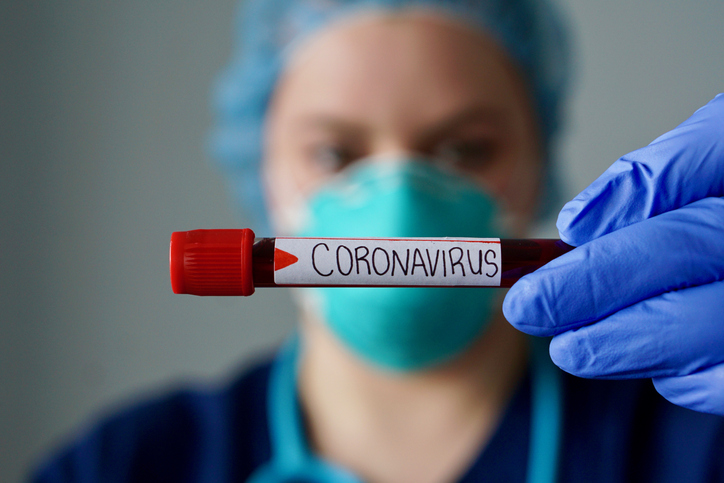 Platform ticket prices have been raised
The price of platform tickets has also increased to ₹50 in a bid to prevent people from forming huge crowds on platforms. Advisories have been issued to passengers asking them to avoid non-essential train journeys and to also ensure that they do not have a fever while they are commencing the journey.
Central Railway and Western Railway in Mumbai have decided to suspend the services of air-conditioned local trains till further notice. The total number of positive cases in India are nearing 200. Various state governments are urging citizens to remain at home and practice social distancing as much as possible to restrict the spread of the disease. 
Also Read: Andaman And Nicobar Islands Shut For Tourism Till March 26 Amid Coronavirus Outbreak