With the number of coronavirus cases in India crossing 140, the Andaman and Nicobar administration has temporarily closed all tourist spots. To curb the spread of the virus, all beaches, eco-tourism spots and water sports will be closed from 16 March 2020 to 26 March 2020.
The Andaman and Nicobar administration released an official advisory that said tourists were restricted from travelling to the islands. It read: "The Andaman and Nicobar Administration has issued directives to close all tourist spots of the islands with effect from 16 March to 26 March. All the tourists are advised to refrain from the Andaman and Nicobar Islands during the above time period."
All tourism facilities will remain suspended
The statement continued: "All the tourism facilities such as beaches, jetties, eco-tourism sites and Water sports activities shall remain suspended. All tour operators may advice their clients accordingly."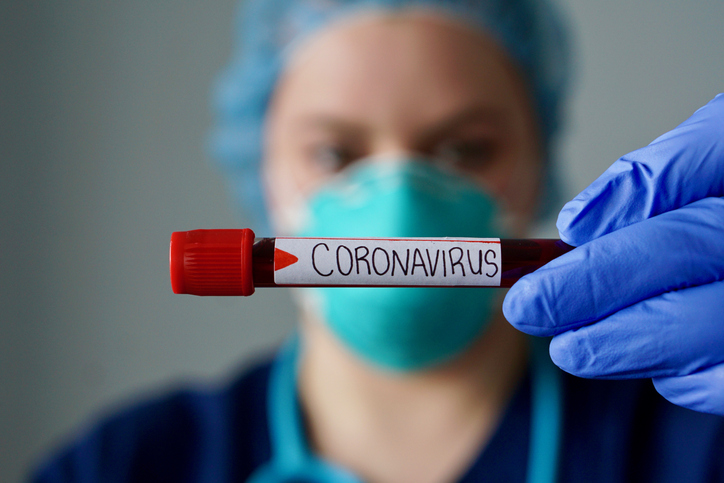 For residents on the islands, all modes of transport including ships under the Directorate of Shipping Services (DSS), private vessels, administrative buses as well as private buses shall be operating at 50 percent capacity. These modes of transportation will also introduce 'staggered seating; to prevent passengers from being in close contact while traveling. Workers have been asked to sanitise their vehicles before and after every trip. 
The islands are home to several indigenous tribes whose safety is of prime concern. Officials have been asked to restrict their visit to the tribal areas to prevent the spread of infection. Vehicles have also been asked to restrict their movement in those areas.