The Indian Railways has suspended all passenger trains in the country till March 31st as the number of coronavirus cases cross 400, reports LiveMint. Nearly 12,000 trains will be affected because of this. On a daily basis, Indian Railways operates around 9,000 passenger trains and 3,000 mail express services.
The Railway Ministry released an official statement saying: "In continuation of the measures taken in the wake of COVID-19, it has been decided that cancellation of all passenger train services on Indian Railways and Konkan Railway shall be extended till 31 March. Trains which commenced journey before 4 am, Mar 22, to complete journey."
All cancellation fees have been waived
A few days ago, it was also announced that the Indian Railways would suspend all concessions for senior citizens to deter them from traveling by train. Additionally, cancellation fees will be waived off for all the suspended trains. Train passengers will get a 100% refund for these canceled trains. Railways also eased refund rules for passengers who had booked tickets to travel between March 21 and April 15. Anyone can apply for their refund till June 21.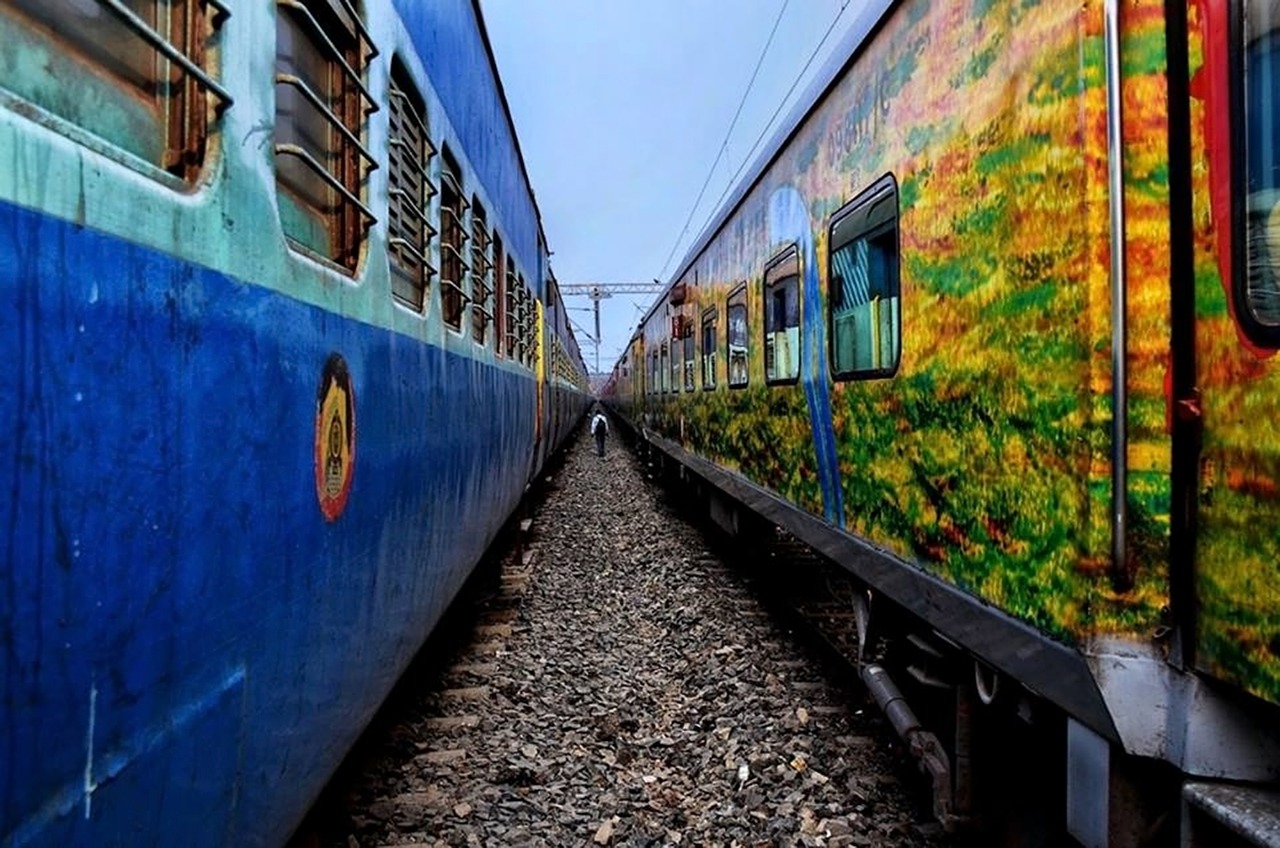 "Railways has found some cases of coronavirus infected passengers in trains which makes train travel risky. Avoid train travel as you may also get infected if your co-passenger has coronavirus. Postpone all journeys and keep yourself and your loved ones safe," the railways tweeted. 12 people were discovered to have tested positive for the virus who traveled in trains between March 13 and 16, the railways said today.
Also Read: Indian Railways Suspends Concession On Tickets To Restrict Travel Amid Coronavirus Outbreak