The Indian Railways and Bangalore International Airport Limited (BIAL) has recently signed a Memorandum of Understanding (MoU). The signing took place in the presence of BS Yediyurappa, Chief Minister of Karnataka. Suresh Channabasappa Angadi, Minister of State for Railways, GoI, was also present via video conference.
The agreement was signed in an effort to come up with an innovative way of financing the construction of the Kempegowda International Airport Railway Station.
The construction of this railway station is almost finished and is scheduled to be started shortly. BIAL is constructing the station and will hand over the station to the Indian Railways. They in turn will operate and maintain the station. As per the schedule of the train services, BIAL will provide free shuttle service from the Airport Halt Station to the Terminal and other parts of the Airport.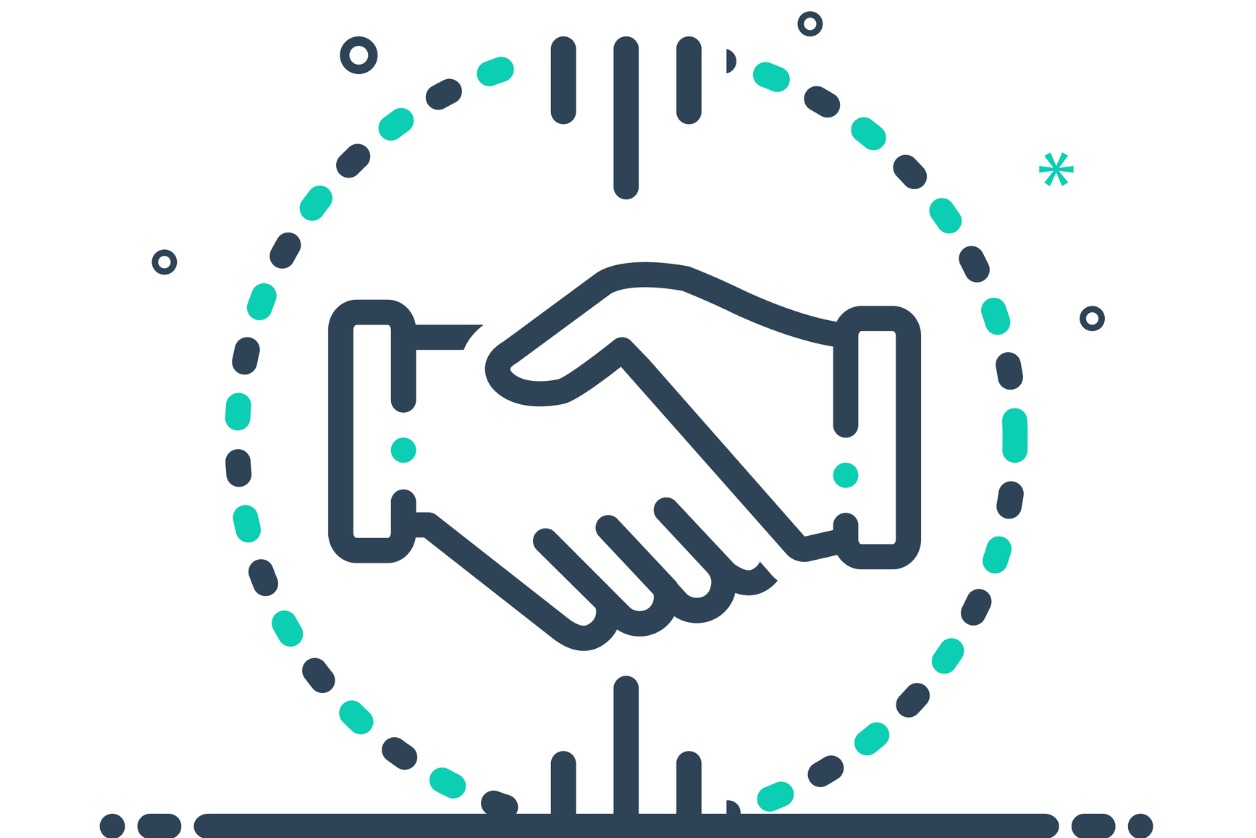 The Chief Minister thanked the Government of India for supporting the project. He congratulated BIAL and the Railway department for working together on this innovative financing model. 
This plan will provide an efficient mode of transport to the residents of Bengaluru
Suresh Angadi, MoS for Railways, Government of India said, "There have been relentless efforts of all agencies of the State Govt, Central Govt and various stakeholders, including BIAL. Together, they are working in tandem towards the dream of improving public transportation infrastructure. This will in turn boost our economy and facilitate the growth of the nation."
Hari Marar, MD & CEO, BIAL, said, "At BIAL, we are extremely excited to contribute to enabling rail connectivity to and from BLR Airport, creating the potential for easy access between Bengaluru and the Airport, especially for the common people. BIAL is committed to offering travel options to simplify the passenger journey. Along with this, BIAL will also facilitate the optimal use of the airport facilities and ambiance."
This plan will also ease the traffic congestion on the roads leading to the airport.
Also Read: Bengaluru International Airport Initiates Tech-Enabled System, Reduces Waiting Time