The Ministry of Home Affairs (MHA) has recently issued Standard Operating Protocol (SOP) for international travel. The SOPs will be applicable on non-scheduled commercial flights that are under the Vande Bharat Scheme and the Air Transport Bubble arrangement.
What do the SOPs for international travel state?
As per the SOPs, passengers who want to travel to India need to first register themselves with the Indian Missions in the country they currently are in. They also need to fill in all the mandatory details as guided by the Ministry of External Affairs. On the other hand, those passengers that are travelling in an Air Bubble arrangement, need not register with the missions.
The SOPs have been issued to keep the spread of COVID in check and have a detailed record of passengers wanting to travel to India.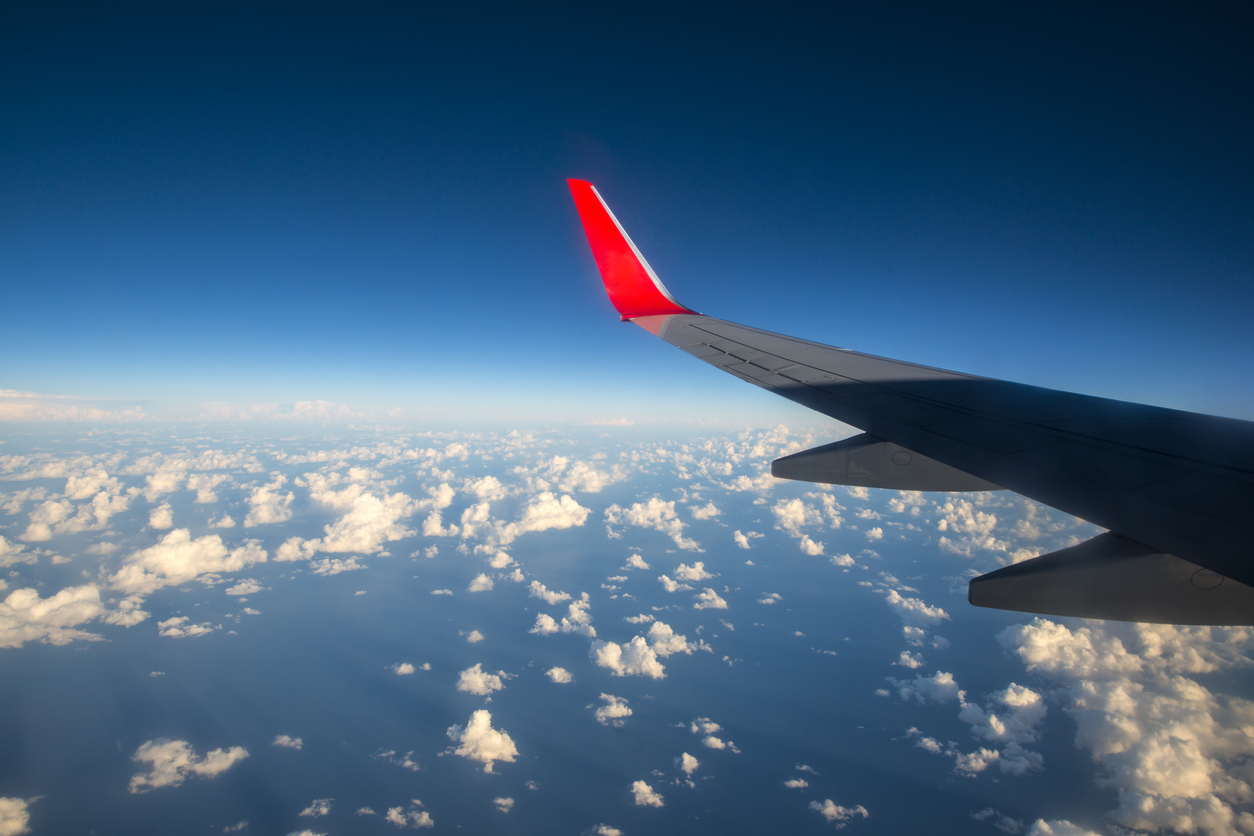 India has created air bubble arrangements with several countries for international travel
Till now, India has created bilateral air bubbles with the USA, France, UK, UAE, Germany, Qatar, and the Maldives. India is in talks with 13 more countries to make similar arrangements.
The SOPs also state priorities for certain cases like pregnant women, death in a family, those whose visas are expiring, etc. For inbound travellers, each flight/ship will have a database that they need to fill. Essential details like name, address, mobile number, etc would be required. Also, the results of the RT-PCR test need to be included. These details will then be given to the respected state or union territory.
Also Read: Mumbai Revises Quarantine Rules For International Arrivals