For travellers who will be entering India via the Chhatrapati Shivaji Maharaj International Airport (CSMIA) can now reduce their compulsory institutional quarantine by getting a test for COVID on the day of arrival. 
Before this rule came into place, international travellers were required to submit a valid negative RT-PCR test.
What are the new quarantine rules for international arrivals?
With the revised amendment, travellers can now check into institutional quarantine and apply for the RT-PCR the following day. Once they receive a negative result, they can shift to home quarantine. 
International travellers arriving at the Mumbai International airport have to sign an undertaking for a fortnight's compulsory quarantine. This has to be done before they board the flight. The first week will be an institutional stay at their own cost followed by a week of home isolation. Travellers also need to submit a self-declaration form at least 72 hours before their journey. 
Travellers can be exempted from institutional quarantine via a valid negative RT-PCR test or if there is an emergency. In both these cases, passengers who have filled the online application before the journey will be considered.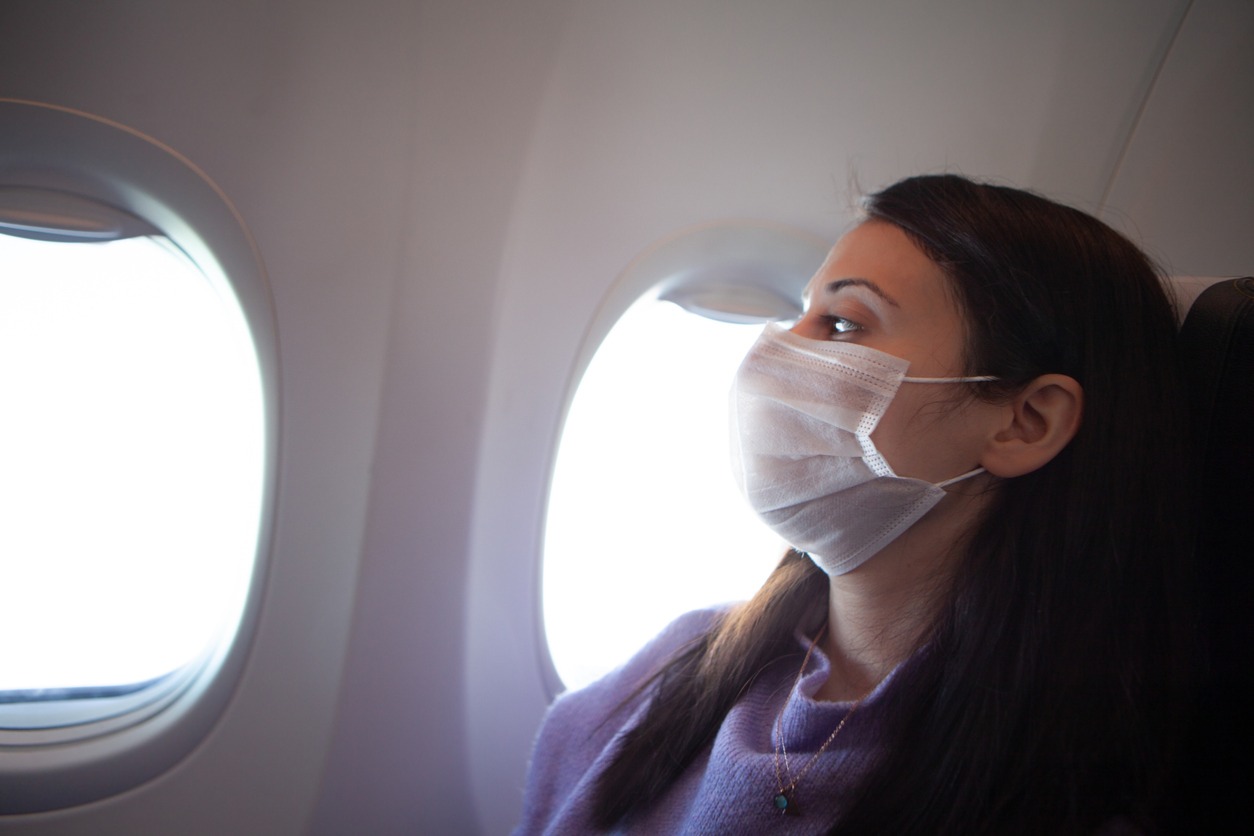 With the rules in place, travellers who want to spend the 14-day quarantine at home can submit a negative RT-PCR test report on arrival. The test needs to be conducted within 96 hours prior to the journey. Once the results are ready, they need to upload them online and carry it to the airport.
Institutional quarantine can also be waived off in cases of pregnancy or human distress, parents accompanied by children below 10 years, or a death in the family. Travellers can fill the Air Suvidha Self-Reporting Form and Air Suvidha Exemption Request Form at least 72 hours before boarding the flight. 
On the other hand, domestic passengers arriving at CSMIA have to observe a 14-day home quarantine. Travellers who intend to exit the city within a week can show their ticket for the onward or return journey. This will exempt them from home quarantine.
Also Read: Hong Kong Bans Air India Flights Over COVID-19 Concerns