In keeping with the spirit of 'Ek Bharat Shreshtha Bharat', IHM Srinagar and IHM Chennai recently conducted an online programme titled 'Fascinating Folk Dances of Tamil Nadu, Jammu & Kashmir & Ladakh'.
The 'Ek Bharat Shreshtha Bharat' initiative was launched by the Prime Minister back in October, 2015. The purpose of this initiative is to raise awareness among people about different types of cultures and traditions in India. This will, in turn, facilitate better understanding between States and Union Territories and encourage domestic as well as international tourism.
How did the online programme raise cultural awareness at IHM Chennai?
The students performed remotely recording their performances. Then they uploaded it online and shared the video. Broadcasted virtually, the famous folk dances were first introduced to the audience for eg. dances that are performed at weddings and other important occasions in Kashmir are Dumhal, Rouf, Hafiza, BhandJashan, etc.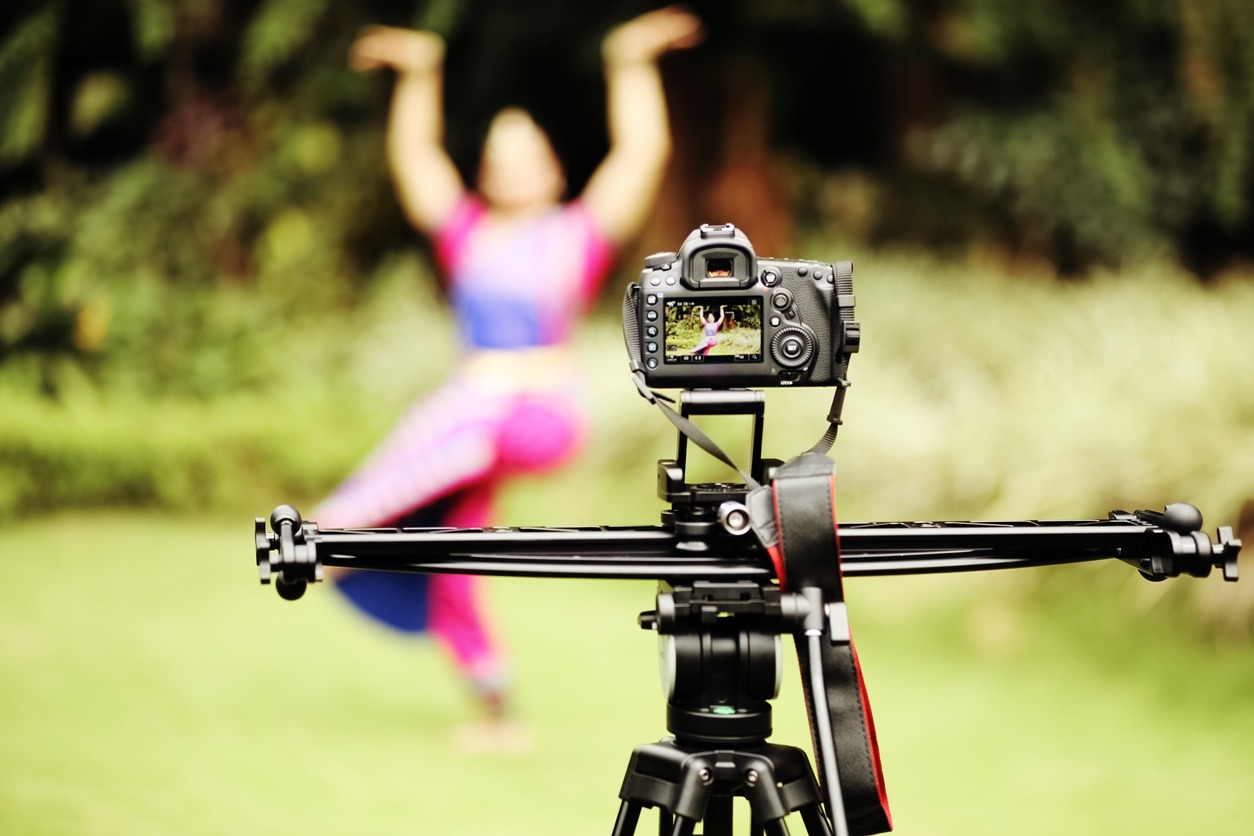 The tribal dances performed in Tamil Nadu include moves from simple forms like a puppet show to the PoikkalKuthiraiAttam where artists dress as peacocks for MayilAttam. Similarly, while performing PoikkalKuthirai, artists dress as horses and for KaalaiAttam they dress as bulls. For PaampuAttam the artists wear a snake-like dress and for KaradiAttam they dress as bears.
The Nodal officer appreciated all those who took part in this cultural programme. This was a crucial event in raising awareness about the culture of these states and the importance of the same. Participants were then congratulated and given e-certificates. 
Also Read: ICPB To Conduct 13th Convention India Conclave On A Virtual Platform