Recently, the India Convention Promotion Bureau (ICPB) announced that the 13th Convention India Conclave (CIC) will be held on a virtual platform. The tentative dates for the event are from October 29th – 31st, 2020.
Coping with the new way of life and adhering to the norms of social distancing, it won't be right to hold a large gathering for the purpose of the event. Hence, the MICE body has decided to host the conference virtually. The theme of this conference will be' Physical and Digital Meetings – A Harmonious Blend.'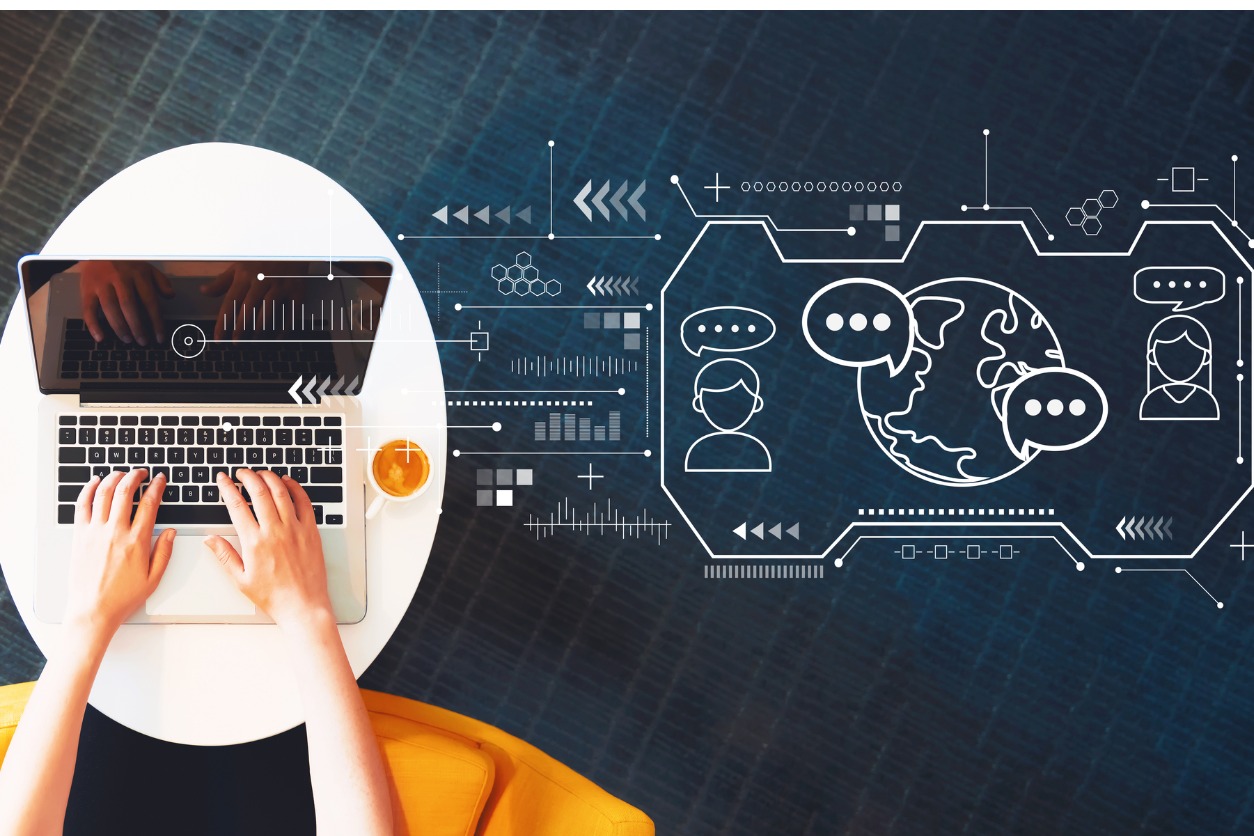 What will be covered in the virtual conference?
Amaresh Tiwari, Vice Chairman, ICPB said "Through this virtual convention, we will assure our members that digital meetings are the future of MICE. This is not to say that the importance of personal interactions can be replaced. But in a scenario where an individual interface is not possible, we can opt for the digital platform."
He further explained that the digital platform is also a great medium to stay connected and conduct business. He expects over 2000 people to participate in the virtual conference. ICPB has also sent invitations to students from several universities who are interested in the MICE sector. 
Given that its an online forum, the ICPB hopes to connect and reach out to a wider audience. It also aims to provide them with an in-depth understanding of the scope and functioning of MICE in India.
Also Read: Ministry of Tourism Reviews Safety Measures of Hotels On Reopening