The International Air Transport Association (IATA) has recently portrayed the low incidence of inflight COVID-19 transmission with the latest tally of reported cases.
Since the beginning of 2020, there have been 44 cases of COVID-19 reported where transmission is associated with flight journeys. This includes confirmed, probable and potential cases.
During this same period, 1.2 billion passengers have travelled through flights
Dr David Powell, Medical Advisor, IATA, said, "The risk of a passenger contracting COVID-19 while onboard appears very low. With only 44 identified potential cases of flight-related transmission among 1.2 billion travellers, that's one case for every 27 million travellers. We recognise that this may be an underestimate. But even if 90 percent of the cases were unreported, it would be one case for every 2.7 million travellers. We think these figures are extremely reassuring. Furthermore, the vast majority of published cases occurred before the wearing of face coverings inflight became widespread."
Since June, IATA had requested all passengers on board to wear masks at all times. This became a mandatory requirement after the publication and implementation of the Takeoff Guidance by the International Civil Aviation Organisation (ICAO). The guidance discusses several layers of protection on top of existing airflow systems. This ensures that the in-flight environment is safe and has low risks of transmitting COVID-19.
Powell added, "ICAO's comprehensive guidance for safe air travel amid the COVID-19 crisis relies on multiple layers of protection. This also involves the airports as well as the aircraft. Mask-wearing is one of the most visible. Apart from this, managed queuing, contactless processing, and simplified onboard services are being implemented. Apart from this, airflow systems are designed to avoid the spread of diseases with high airflow rates and air exchange rates. Also, the systems effectively filtrate any recycled air.'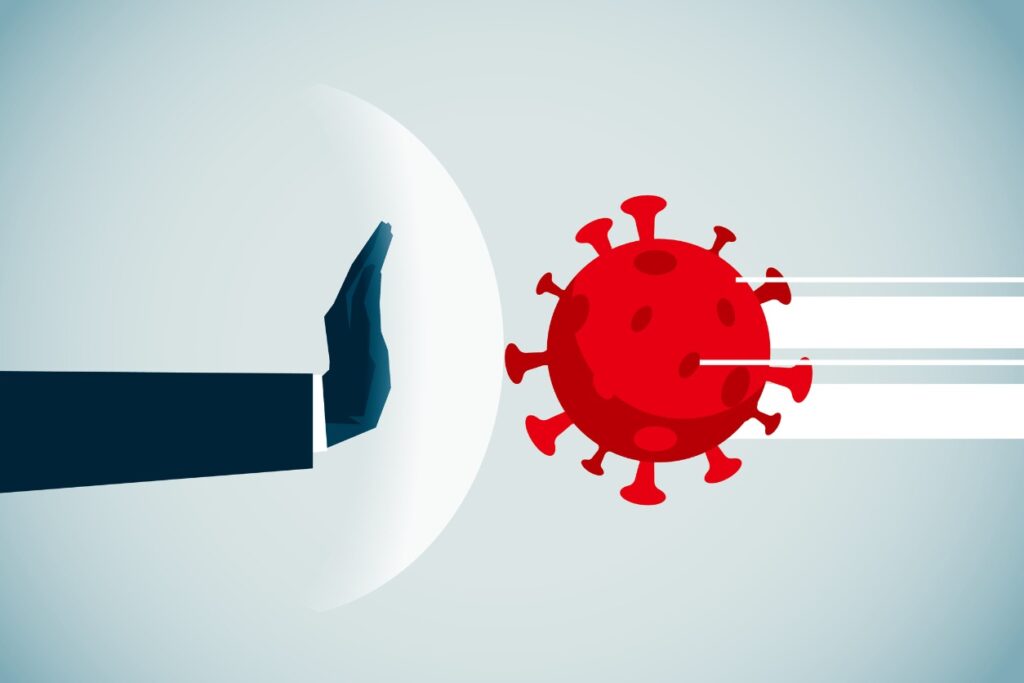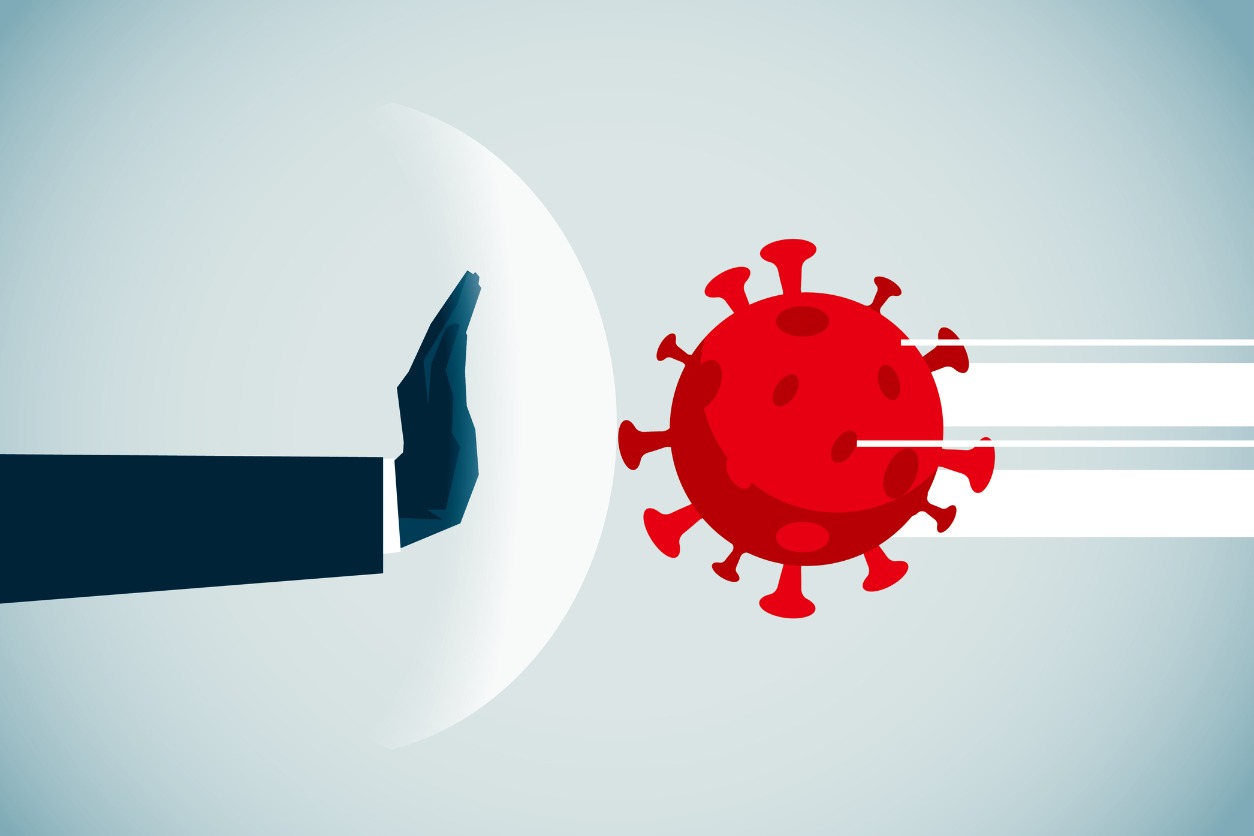 This research shows the dedication to air safety
This is crucial as the aviation industry earns its reputation on safety with each and every flight. A recent IATA study found that 86 percent of recent travellers are confident that the industry's COVID-19 measures are keeping them safe.
Alexandre de Juniac, Director General and CEO, IATA, "There is no single measure that will enable us to travel safely in the age of COVID-19. But the combination of measures is reassuring travellers that COVID-19 has not defeated their freedom to fly. Nothing is completely risk-free. But there are only 44 published cases of potential inflight COVID-19 transmission among 1.2 billion travellers. Hence, the risk of contracting the virus on board appears to be in the same category as being struck by lightning."
"The detailed computational fluid dynamics research of the aircraft manufacturers demonstrates that combining the aircraft's existing design features with mask-wearing creates a low-risk environment for COVID-19 transmission. As always, airlines, manufacturers, and every entity in aviation will be guided by science. We will ensure the global best practices to keep flying safe for passengers and crew," shared de Juniac.
Also Read: Negotiations Resume For Standalone Relief Bill For Airlines