If you're looking for the latest information on travel restrictions and what countries have opened up to travelers, IATA (International Air Transport Association) has released a comprehensive database in the form of an interactive world map.
IATA's unique new offering
IATA has introduced a unique iteration of the world map in collaboration with Timatic that allows users to click on any country and get the latest news. This information will only be available during the COVID-19 pandemic as a service to the industry.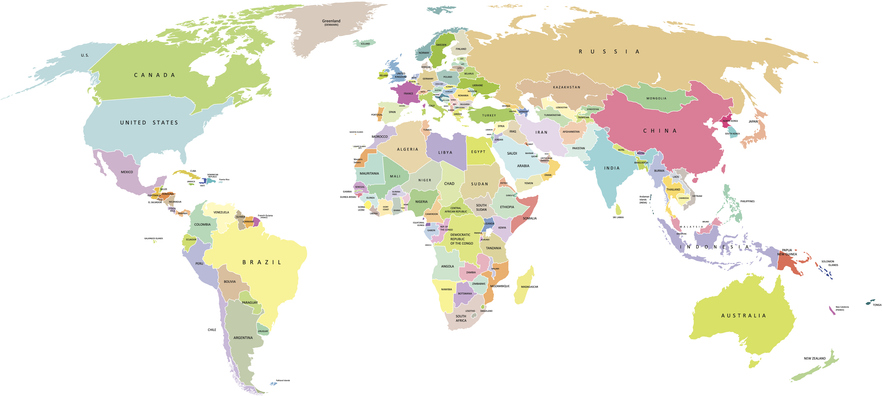 It says the information is being reviewed and updated on a continuing basis by IATA employees. The map has been introduced in order to reflect the rapid changes occurring at the international level due to COVID-19.
The association does not guarantee the efficiency of information and will not be accountable for any mistakes or omissions. IATA gives the right to add or change the information at any time. The association will not be accountable for the third party information and will not give any opinion on its information. However, without written permission any user or third party cannot resell or advertise, make mass, automated or systematic extractions from, or otherwise transfer to any other person or organization; the available information.  
Here's where you can find the map.
Also Read: Expedia Offers $275M In Support To Partners