To help its partners recover from the impact of COVID-19 and fuel industry-wide recovery efforts, Expedia is providing support worth $275 million. Research carried out in April has shown that Expedia's lodging partners require support from online travel agencies in four major areas. These priority areas include: trends insights on leisure and domestic travel; investments in marketing and demand generation for travel and destinations; increased visibility on sites; and financial relief.
Expedia has had its fair share of struggle in the past months, which is what led the group to announce job cuts and attemFinapt to raise fresh liquidity. 
What is the recovery plan?
Expedia group's recovery plan consists of global initiatives to support industry recovery and property-level relief designed to help non-dependent partners and small chains build up their business, captivate high-value guests, and enhance cash flow.
"There is no 'one-size-fits-all' plan for recovery. Restoring travel will take an unprecedented level of partnership across public and private sectors, and a deep understanding of what our partners need," said Cyril Ranque, president, travel partners group at Expedia Group.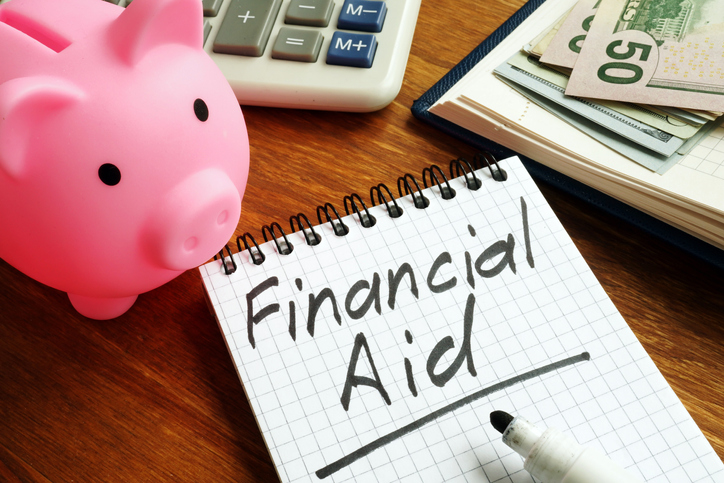 "This recovery program is the first step in our long journey to rebuild a more resilient, inclusive, and sustainable global travel ecosystem."
For marketing credits and financial relief, the Expedia Group is providing $250 million. The company is planning to reinvest 25% of the allowance derived last year from the property into marketing credits for use with the Expedia group. This is for each property which is a part of this program.

The organization is also decreasing its allowance on all new bookings made within the three months program period irrespective of the actual stay dates.

Payment conditions have been extended for Hotel Collect bookings to 90 days in order to provide more financial relief.

The marketing credits and financial relief measures will be available to partners based on recovery signals, including demand trends, from their specific markets.
A new distribution solution by Expedia
To aid chains and owner groups, the travel shopping company revealed a sleek version of its distribution solution. This will allow lodging suppliers to efficiently manage the wholesale rates among third-party travel providers.
This has been done to raise revenue by favorably positioning supply partners' stock across a chain that involves airlines, loyalty and membership organizations, financial institutions, offline travel agencies, and more. Expedia group media solution is developing a $25 million fund for destinations. This is to regain demand through market awareness.
This plan targets destination-led and co-op campaigns, which bring together destination and supply partners with similar customers to adjust their advertising expenditure. Expedia group has developed a free training and education program called Expedia Group Academy, to help freed and displaced workers.
For skill development of experts and travel industry leaders, Expedia group is organizing online learning modules and live content. The subject includes diversity and inclusion, sales and business skills, and leadership training. In order to be a part of this program, partners need to fulfill some requirements. The company is presently initiating this program in selected Asian countries.
Also Read: Japan Relying On Domestic Travel To Revive Tourism