A top executive at Heathrow has advised the  UK government to generate plans to resume the flights between "low-risk countries" in order to ease the global lockdown scenario.
John Holland-Kaye, chief executive of the Heathrow airport in Britain conveyed that the UK may suffer major economic loss if it continues to implement blanket travel restraints. He favored the concept of "immunity passport" which allows people who have recovered from the disease to move freely. 
Number of passengers have dropped by 97 percent
Since the lockdown began, the number of passengers visiting Heathrow dropped by 97%, from an average of 250,000 a day to between 5,000 and 6,000. Holland-Kaye told Sky News: "This is a very minimal level of traffic, and I think that as long as the quarantine [travel ban] is in place, that will continue at those low levels."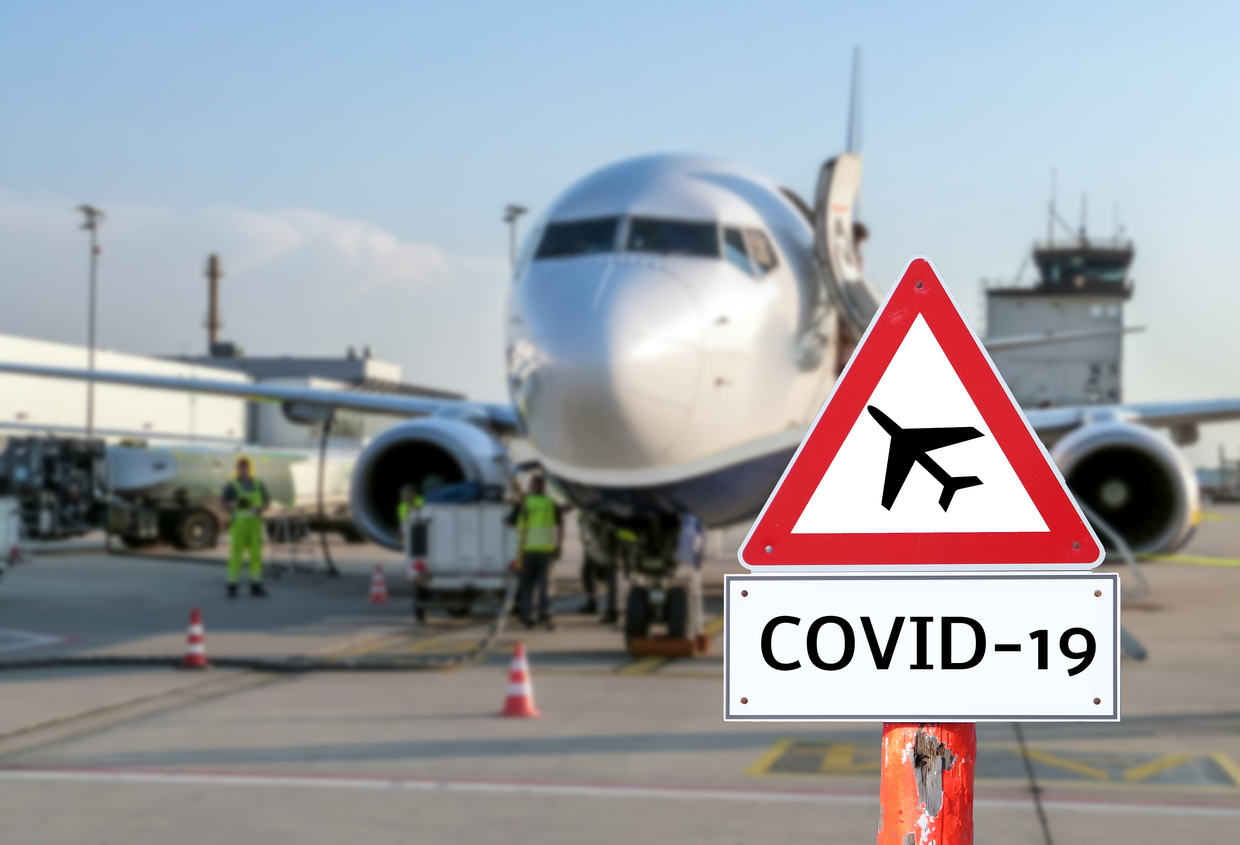 "The quarantine cannot be in place for more than a relatively short amount of time if we are going to get the economy moving again. This is where we are urging the government to have a common international standard, working with other countries so that traffic can start to flow in a normal way between low-risk countries."
For the citizens of the UK everything is banned but in many countries necessary travel and borders are closed. The few flights which are moving are only to bring back the stranded Britons from foreign nations.
Free-flow of travelers between the UK and low-risk countries is essential
Holland-Kaye advised there should be a "free flow" of travelers between the UK and low risk countries. He said: "I think that if the UK government, with one of the biggest aviation sectors in the world, where to get together with the European Union and the United States, between them they have the heft and the global, diplomatic and economic power to set that international standard."
A Department for Transport spokesperson said: "The aviation sector is important to the UK economy and ministers are in regular contact with its senior representatives to discuss the challenges they are facing and ways we can support. We continue to look at the best ways to restart all forms of transport, while also ensuring we limit the risk of creating a second wave of cases."
Also Read: IATA Says Air Travel Will Fully Recovery Only By 2023