The International Air Transport Association (IATA) has released new research to highlight the damage done to air travel due to COVID-19. The impact on air travel has extended to the medium-term and the most severely impacted are long-haul and international travel. Air travel could further see a blow with quarantine measures being made compulsory on arrival. The body has explained that it does not see 2019 levels to be exceeded until 2023.
Best case scenario will allow recovery to begin by the end of 2020
IATA has examined two possible scenarios for the air travel industry to restart. In the best-case scenario, domestic markets will begin to open up in quarter three, while international markets will have a much slower, more phased out opening. This will significantly limit air travel recovery, even though many forecasts have pointed toward an economic rebound by the end of 2020.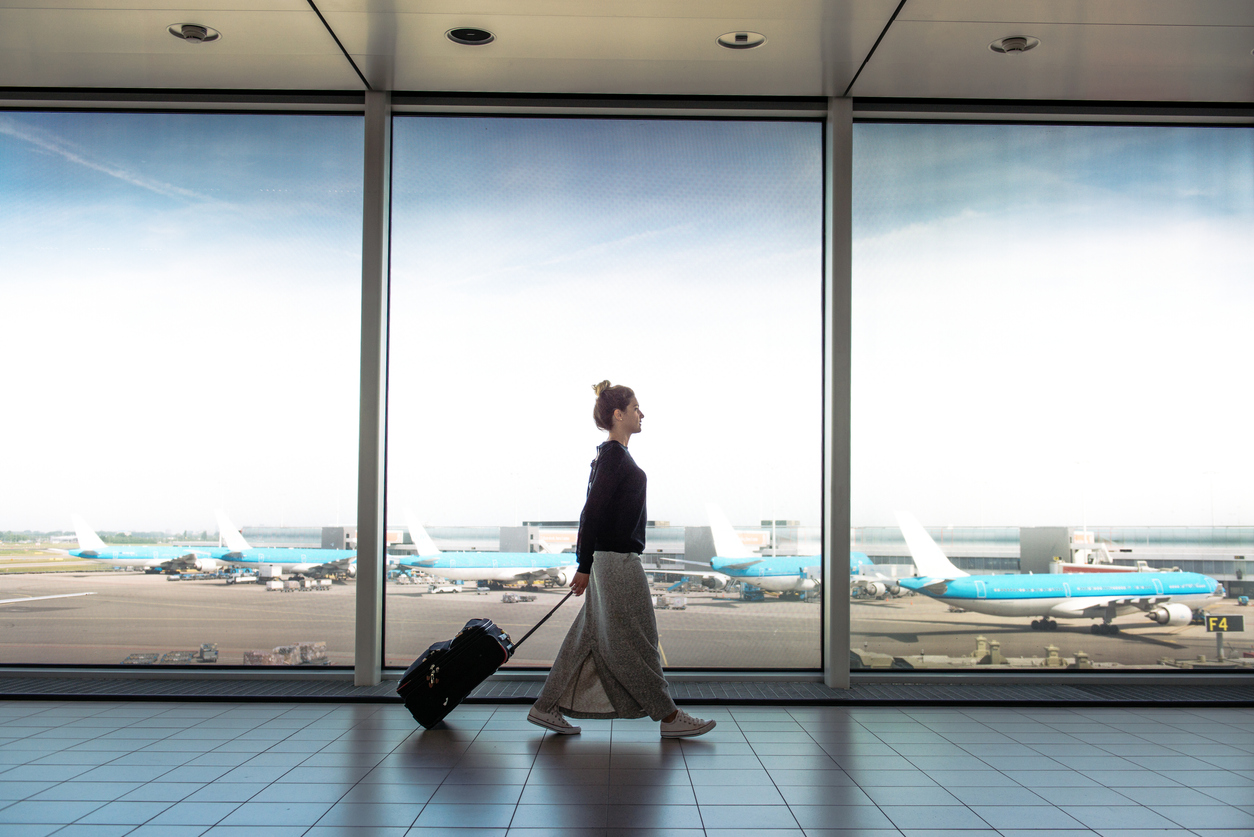 In 2021, IATA expects global passenger demand (measured in revenue passenger kilometres) to be 24 per cent below 2019 levels and 32 per cent lower than the October 2019 Air Passenger forecast for 2021. However, even by 2025,  global revenue passenger kilometres will be ten percent lower than the previous forecast.
A second wave of the virus may delay opening of economies 
In the worst-case scenario, economies will take a longer time to open and travel restrictions will stay in place for an extended period of time. A second wave of the virus might extend lockdowns into the second quarter. This will further delay the recovery. In such a situation, global revenue passenger kilometres in 2021 could be 34 per cent lower than 2019 levels and 41 per cent below the previous forecast for 2021.
"Major stimulus from governments combined with liquidity injections by central banks will boost the economic recovery once the pandemic is under control. But rebuilding passenger confidence will take longer. And even then, individual and corporate travellers are likely to carefully manage travel spend and stay closer to home," said Alexandre de Juniac, IATA director-general.