Fiji has declared itself to be coronavirus free. The nation released an official statement by Prime Minister Voreque Bainimarama. Fiji has not recorded a new case in the last 45 days.
The official statement by the Prime Minister
Bula vinaka, everyone!
Word in Fiji spreads fast, so you may have already heard the good news: Our final three patients in isolation have all tested negative for the coronavirus and will be released back home.
There are now zero confirmed cases of COVID-19 in Fiji, and we have not recorded a new case in 45 days; that is over three full incubation periods for the virus –– granting us a high level of confidence that the virus has been wholly eliminated within our borders.
Overcoming this challenge is a defining moment for Fiji, but even as we welcome this victory for our people, we must continue to pray for and support those around the world who are still suffering from this pandemic's devastation. And there is always a chance new cases will be confirmed as Fijians continue to return from some of these countries to be reunited with their families, but they will be contained by their mandatory, closely-monitored hotel quarantine, eliminating the risk of community transmission.
Reassessing health protection measures
Over the next week we're going to be reassessing some of our health protection measures. Like we've done from the very start, every step forward will be carefully considered, and every decision will be backed by the best available science. This measured approach is what brought us here, and it is what will bring us forward as we adjust to a new normal.
Because with the virus still raging around the world, we will need your active participation to build on our success. We're busy preparing for the official launch of careFIJI –– a new mobile application that will speed up contact tracing and, eventually, allow for the secure re-opening of our borders. At that launch, we'll have more details to announce. That will include plans to reopen our schools and our houses of worship, and safe workplace measures that will help stimulate economic activity without jeopardizing the health of our people. So, make sure to tune in.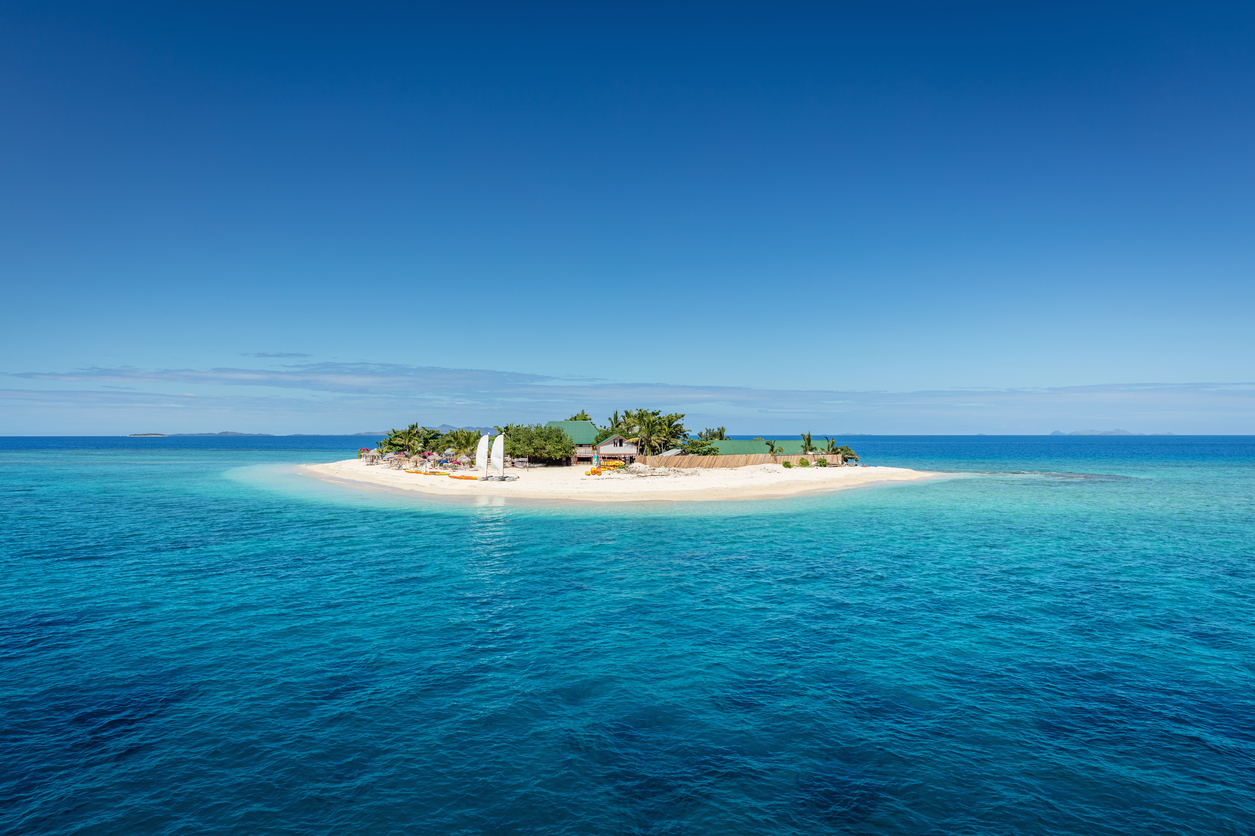 In the meantime, all of our life-saving safety measures, including our 10pm to 5am curfew, remain in place. And to avoid any risk of a second wave, the healthy habits we've picked up over the past months must continue. Wash your hands, wear a face mask if you're feeling unwell, and maintain a safe physical distance from others as much as possible. And if you do plan to celebrate, don't share takis, bilos, or cigarettes –– it's simply not worth risking your life or the life of those you love.
Finally, I want to extend a big, heartfelt "vinaka vakalevu" to our frontline healthcare heroes, our contact tracing team, and our disciplined forces –– all of whom have made extraordinary sacrifices to keep Fiji safe. While their work is far from over, getting us to this milestone is a massive win in itself –– so we all owe them a debt of gratitude.
God bless Fiji!
Also Read: Balearic Islands Ready To Welcome International Tourists