The Federation of Indian Chambers of Commerce and Industry (FICCI) has partnered with Nielsen on a report titled 'Hotels and Tour Operators Survey on the Impact of COVID-19 on the Travel & Hospitality Industry'.
This report highlights the state of tour operators and hoteliers during the lockdown from mid-June to July 2020.
The report also lists mitigation plans and measures to revive the industry
The report stresses the need to promote culture, hospitality, eco-tourism, rural, adventure, textile, etc. post the lockdown and in the post-COVID era in other connecting sectors like transport, FMCG, health, agriculture, etc.
Though several states around India are reopening to tourists, the support from the government is crucial for the industry's survival. As the industry looks forward to domestic tourism, it is essential that the state and centre collaborate to implement common plans for the smooth movement of tourists across regions.
Dilip Chenoy, Secretary-General, FICCI said, "As the world is facing the COVID-19 challenges, the suspension of almost all economic and social activities has affected all sectors of the economy, especially travel & tourism. As the industry is struggling to survive and revive, the support by the Government of India is critical. Domestic Tourism is the backbone of our country and is a key to the revival of the industry. The Centre and the states need to synergise for the seamless movement of domestic travellers."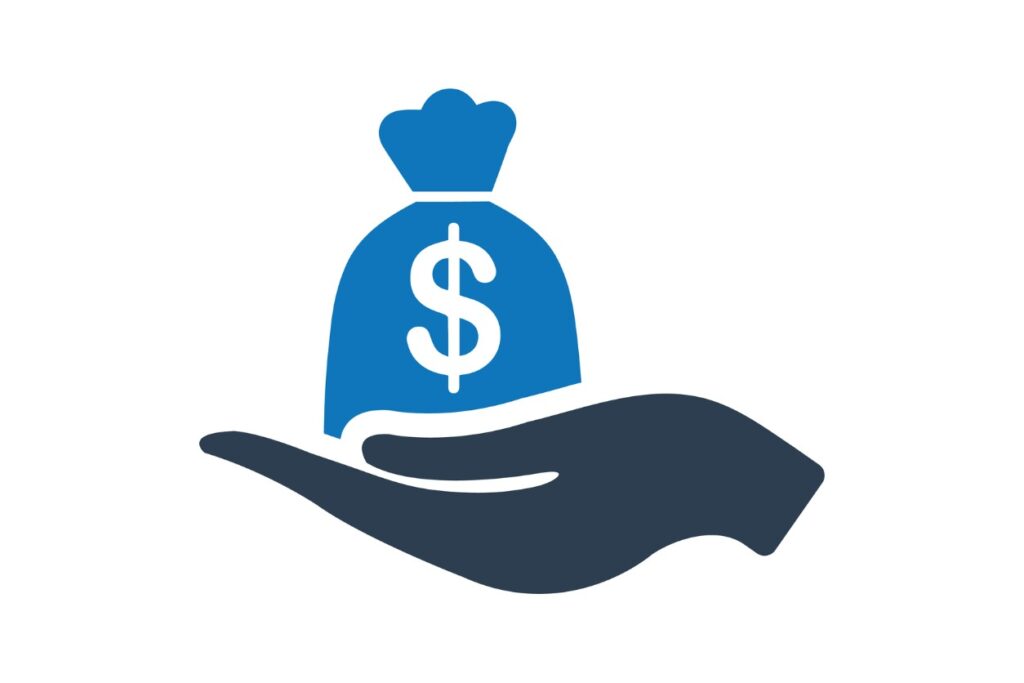 The current trends also indicate that there is pent-up demand to travel among the people. The next few months might see people booking longer trips instead of just weekend breaks.
Also, digital communication and easily accessible information on the safety measures will boost the confidence of the travellers.
Furthermore, the report states a framework for assessing the policy interventions and financial support that the industry needs.
By choosing Tour operators and Hoteliers, the survey has arrived at a complete picture of the sector with respect to loans and RBI moratorium. This also includes training and on-ground implementation of Standard Operating Procedure (SOP).
Also Read: WTTC Formulates Plan For Governments And Private Sectors To Restore Travel