Last week, the World Travel & Tourism Council (WTTC) assembled with tourism ministers representing some of the world's largest economies, known as the G20. The aim of this was to formulate a plan for restoring the ailing global tourism sector.
During the virtual G20 meeting hosted by Saudi Arabia, 45 WTTC members were present
Gloria Guevara, President & CEO, WTTC said, "The nature of this meeting cannot be underestimated; it is the first time so many Travel & Tourism CEOs and leaders have been invited to sit in the same forum as G20 Tourism Ministers to establish a tangible plan to save the Travel & Tourism sector."
The WTTC put forward a 24-point plan that could possibly kickstart the sector. This includes 12 points for the private sector and twelve for the public sector. It states measures that can speed up the recovery of global travel. Along with this, governments and private sectors need to work together to execute these steps. If this is followed, around 100 million jobs could be saved.
The WTTC stated, "The private sector cannot reduce the time frame of recovery and bring back 100 million jobs alone; public-private collaboration is essential to the success of the plan."
Guevara added, "This plan will have far-reaching consequences; it will bring real and genuine benefits to the industry as a whole—from aviation to tour operators, taxis to hotels and beyond."
WTTC has called for the public sector to implement an international standardisation of health regimens, COVID-19 testing procedures, and contact tracing programmes. This will help remove travel barriers and quarantines. It further urged governments to set up air corridors tat will connect regions showing similar epidemiological conditions. Apart from this, countries should also promote campaigns that are focussed on attracting travellers.
On the other hand, WTTC has urged the private sector to set up standardised health protocols and implement them across all industries to promote safe travel. It further suggested that businesses should develop new technologies that manage visitor flow more effectively. They should also make their offerings more reasonable and introduce flexible booking policies.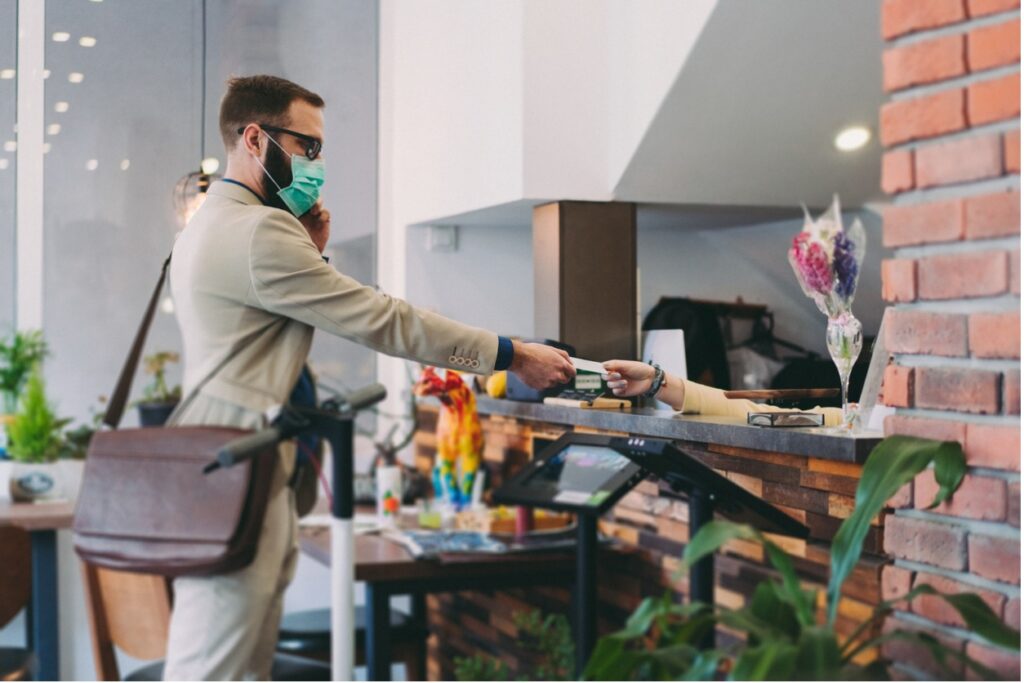 WTTC's 2020 Economic Impact Report states that the travel sector supports one in ten jobs
This is a total of 330 million jobs. This further amounts to 10.3 percent of global GDP. Hence, it is extremely crucial to resume international travel for global economic recovery.
Guy Ryder, Director-General, International Labour Organisation (ILO), commented, "We need measures that create bridges between sectors and countries, backed by strong and unprecedented policy coordination at the international level. That is why I welcome the '100 Million Jobs Recovery Plan' put forward by the World Travel & Tourism Council. It represents the kind of concrete multilateral action, uniting public and private sectors, that the world urgently needs."
Also Watch: The Dope | Thought Leaders of Tomorrow | Maniti Shah Pt. 01