Emirates Airlines fired 600 pilots, including some from India, on June 9th. It is being seen as one of the largest layoffs in the airline industry. According to industry sources, the Indian pilots had recently joined the airline from IndiGo. The airline began laying off its workforce on May 31st, starting with 180 pilots.
Emirates was forced to take a tough decision
According to sources, the pilots sacked on June 9 were officers who were under training for type-rating on the A380. The pilots were on probation. Emirates has gradually evolved into a premium airline, with a reputation for fine service that has seen it emerge as the world's biggest operator of the jumbo A380 aircraft. The airline plans to retire a large part of its fleet due to the coronavirus outbreak. Around 40 of its 115 A380 aircraft will not be operating.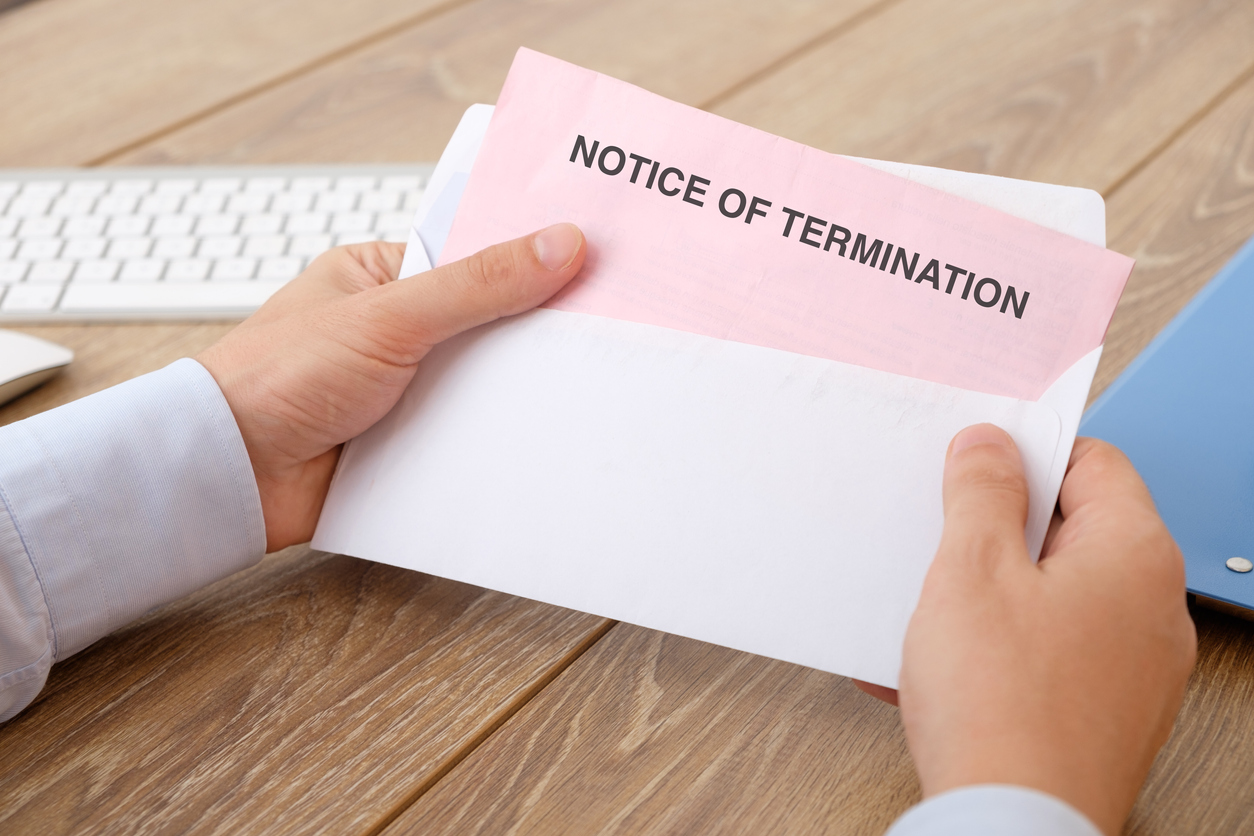 An Emirates spokesperson said: "As previously communicated, we at Emirates have been doing everything possible to retain the talented people that make up our workforce for as long as we can. However, given the significant impact that the pandemic has had on our business, we simply cannot sustain excess resources and have to right-size our workforce in line with our reduced operation. When we are forced to take tough decisions, we will treat people with fairness and respect. We will work with impacted employees to provide them with all possible support."
Also Read: Austrian Airlines Receives €600 million In Financial Aid