Disneyland Paris has revealed a new DisneyStars training platform to educate professionals in the tourism industry. This also includes travel agents and tour operators.
The platform has an easy to use interface optimised for mobile devices
The training platform will help people in the tourism industry stay up to date with the latest news and information about Disneyland Paris. Tourism professionals will also have the opportunity to study various modules at their own pace and convenience. They can access these from their mobile, desktop, or tablet.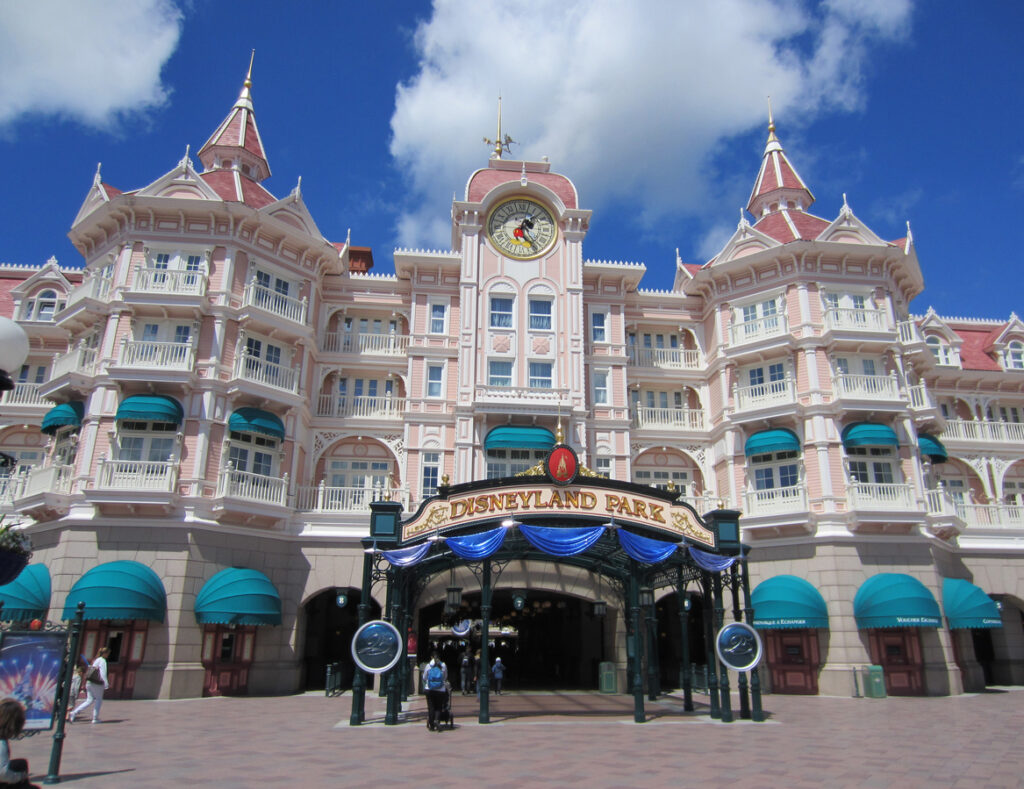 The platform gives access to exclusive courses covering the Disney Parks. This further includes information about services offered, accomodation, dining, etc. Features like a personal profile to track one's progress as well as a search engine are also present.
The content further includes several games and quizzes as well as advice on how to market Disneyland Paris. Tourism professionals will also have access to exclusive perks, incentive prizes, industry rates, and offers.
Also Read: TTC Introduces 'Buy Now, Pay Later' Scheme For Travellers