The Travel Corporation (TTC) and its 40 brands have decided to make things easier for travellers while booking and paying for trips.
Users can now use Uplift, a buy now and pay later programme designed for the travel sector.
These monthly payments are spread over a period of 11 months
Travel agents and advisors can help their customers spread out their payments over time and conveniently book a trip without stressing too much.
Travellers can utilise this new payment option and benefit from ongoing deals and accordingly book dates that they prefer. TTC users can purchase their vacation now, save 10 percent, and then pay over time using Uplift with annual percentage rates (APRs) from seven percent.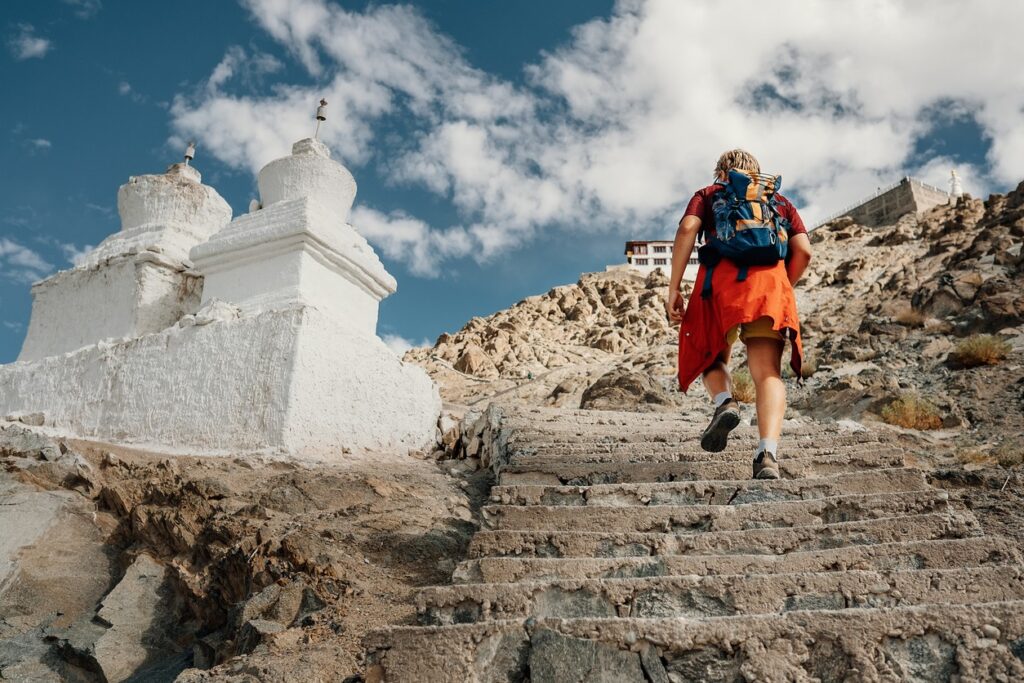 Brett Tollman, Chief Executive, TTC, said, "We have shared stories throughout 2020 about our first 100th Anniversary this year. TTC continues to be driven by service and is constantly innovating around new ways to make travel more personalised and accessible."
He added, "Our new partnership with Uplift includes our own brands such as Uniworld, Luxury Gold, Insight Vacations, Contiki and Trafalgar. It also includes Costsaver, Brendan Vacations, and African Travel, Inc. It further assists us in building on this commitment by offering our guests another way to pay for their vacations. We believe this may be applicable during these very difficult, challenging times for some people. Therefore this programme fits their personal needs while providing a seamless booking and payment solution."
The payment platform of Uplift is integrated into TTC's Travel Advisors' booking platforms. This will ensure that the users have a seamless booking experience.
Tom Botts, Chief Commercial Officer, Uplift, "Like TTC, we believe travel is an essential part of the human experience. As we all look forward to traveling again soon, guests will require more payment options. Uplift is the ideal solution. It allows customers to book the trip they deserve while managing their expenses during these uncertain times."
Also Read: UNWTO Uses AI To Connect Tourism Workers With Jobs