For four months due to the lockdown, travel enthusiasts around the country had to keep their travel plans on hold. However, travel companies have decided to make sure that the next year makes up for all the canceled travel plans. 
In what could be the longest bus journey in the world, a Gurugram-based company has decided to start a bus ride from Delhi to London that would span 20,000 kilometres across 18 countries. The entire journey could take about 70 days.
Why the longest bus trip could be exciting for travellers?
Back in 1957, there had been a similar bus ride from London-Calcutta. Following in those footsteps, Adventures Overland wants to create a similar travel opportunity in 2021. The ride will be booked on a first come first serve basis allowing only 20 passengers to get onboard. This could be an experience of a lifetime as travellers explore Asia and Europe in an exciting unique way.
The bus trip might begin sometime in May next year and will start its journey in Delhi. It will then travel east towards Imphal, making its way into Thailand and Laos. It will then enter the Chinese border and then proceed to Kyrgyzstan and Uzbekistan. Once it has traversed through these routes, it will enter the European part of Russia before making its way into Poland, Czech Republic, Germany, and Belgium. The journey will then end in London.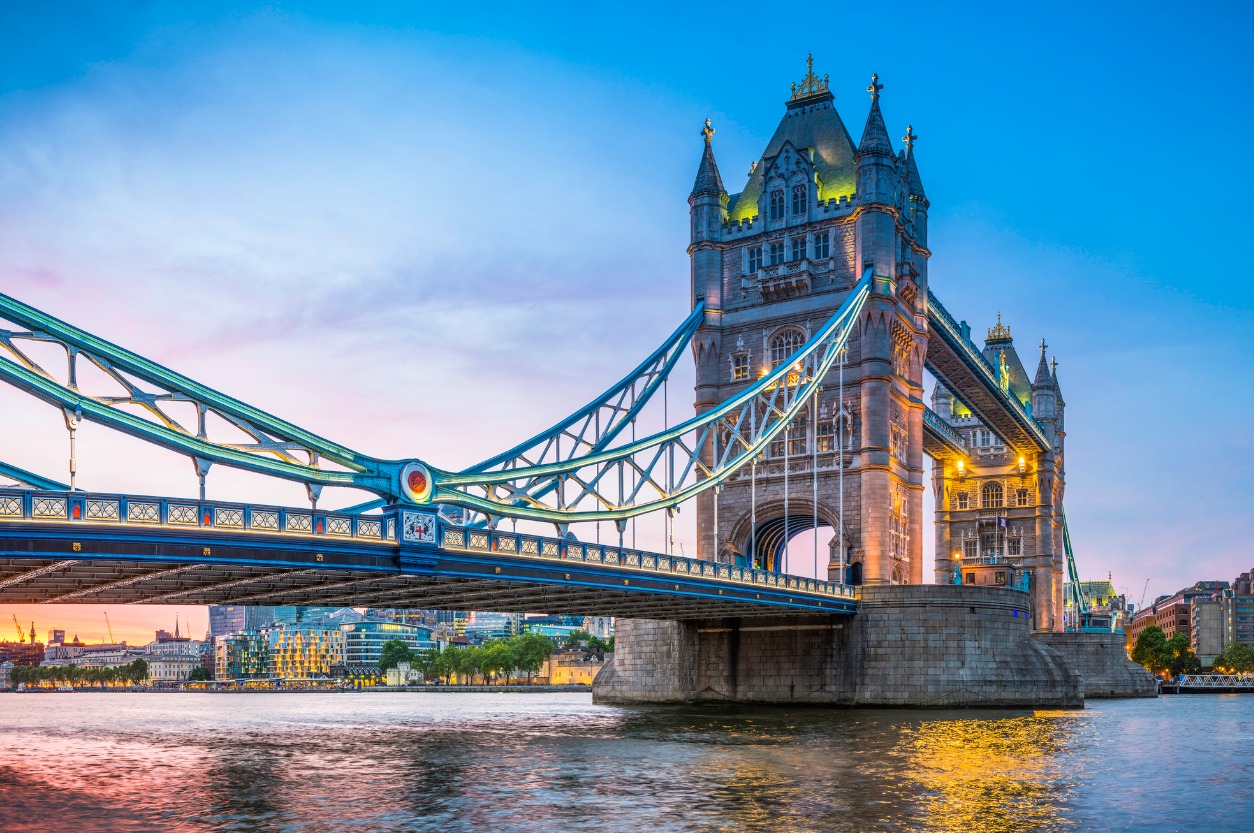 Some of the important cities that will be a part of this bus journey include historic cities of Bukhara, Chengdu (known for its panda population), the Russian capital of Moscow, Tashkent, Samarkand in Uzbekistan, Prague, Frankfurt, and Brussels.
Passengers who are unable to spare 70 days can also opt for a lesser time duration. Those trips will be curated accordingly. For eg., travellers can opt for a trip of around 12-22 days. This trip will cover South-East Asia, Central Asia, China, and Europe with Central Asia taking the longest time.
Also Read: Inter-State And Intra-State Travel Restrictions Lifted In India