After nearly four months of lockdown, the central government has lifted the restrictions on passenger and goods movement for inter-state as well as intra-state travel. 
Union Home Secretary Ajay Bhalla communicated this to all Union Territories, state and chief secretaries. He also specified that any imposition would be a violation of the guidelines issued by the MHA.
Ending travel restrictions will restart the economy
Bhalla said, "Such restrictions amount to a violation of guidelines issued by the Ministry of Home Affairs (MHA) under provisions of Disaster Management Act, 2005. No restrictions should be further imposed and the MHA guidelines need to be followed."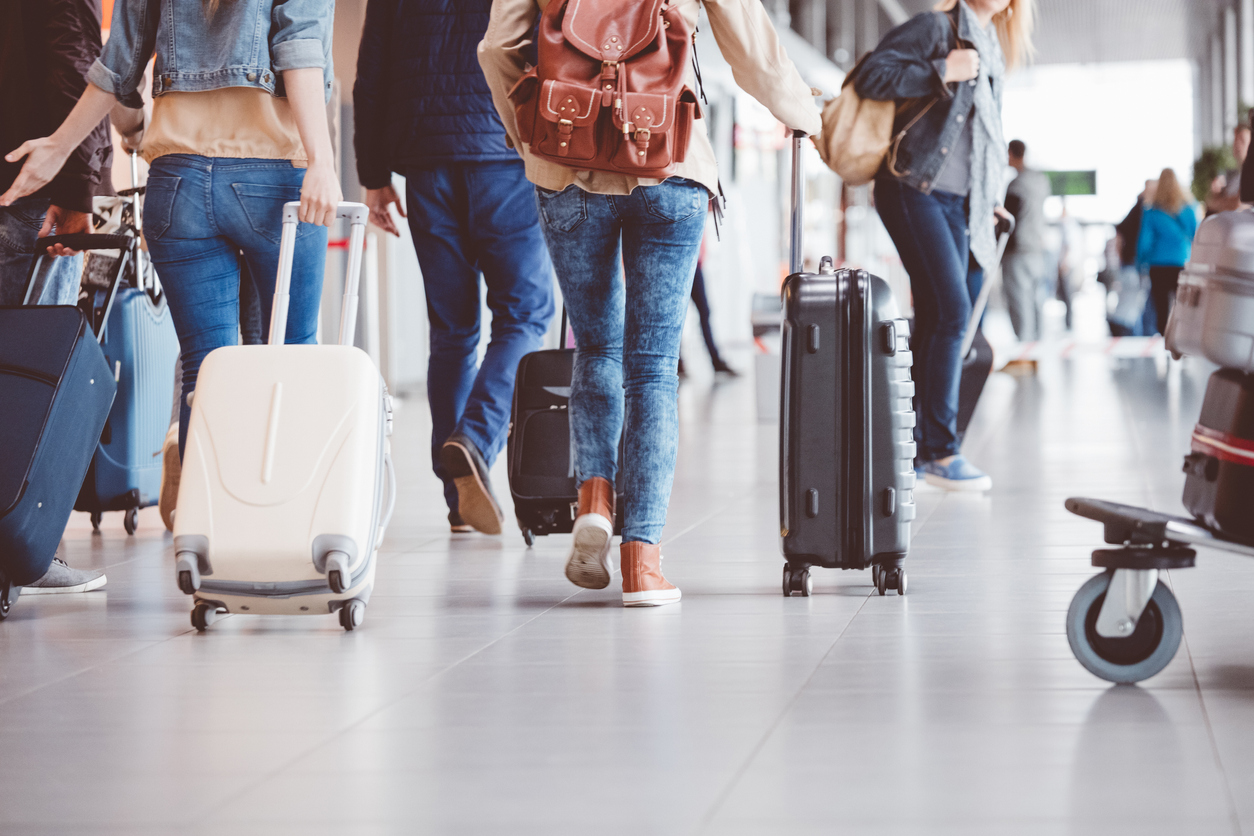 He further mentioned that continued restrictions will hamper the supply of goods affecting economic activities. This disruption could also have a direct impact on employment. To support his decision, no travel permits or special permissions will be required for similar movements. This also allows for cross land border trade under the treaties with India's neighbouring countries.
Hopefully, this move will help restart the economy and provide some relief to industries as well as workers who have been facing restrictions while transporting goods from one state to another or within states.
This has come after the new guidelines issued on July 29 by the centre. Since June 1st, the lockdown has been lifted in phases to start industries and offices around the country.
Also Read: IATA Issues Health Checklist For Airlines