For four months, the Center for Disease Control and Prevention had advised travellers to self-quarantine themselves for 14 days. This was applicable for international as well as domestic travel. But recently, the CDC has removed this direction from their coronavirus travel advisory. 
What do the updated guidelines state? 
The updated CDC guidelines state that all travellers returning from travel should not only maintain social distancing but also wear a mask at all times. Also, travellers should be alert about any symptoms and wash their hands frequently. These directions though have always been specified for the general public irrespective of travel.
CDC spokesman Scott Pauley said, "This updated guidance is based on risk of exposure during travel, asking travellers to think about what they did. Other factors like where they were, and who they came into contact with will help them evaluate their risk of exposure to the virus." 
However, doctors still hold their stance when it comes to quarantining. Doing so will definitely lessen the spread of the virus. In many cases, testing is not required and that's when a 14-day quarantine could help keep the virus in check.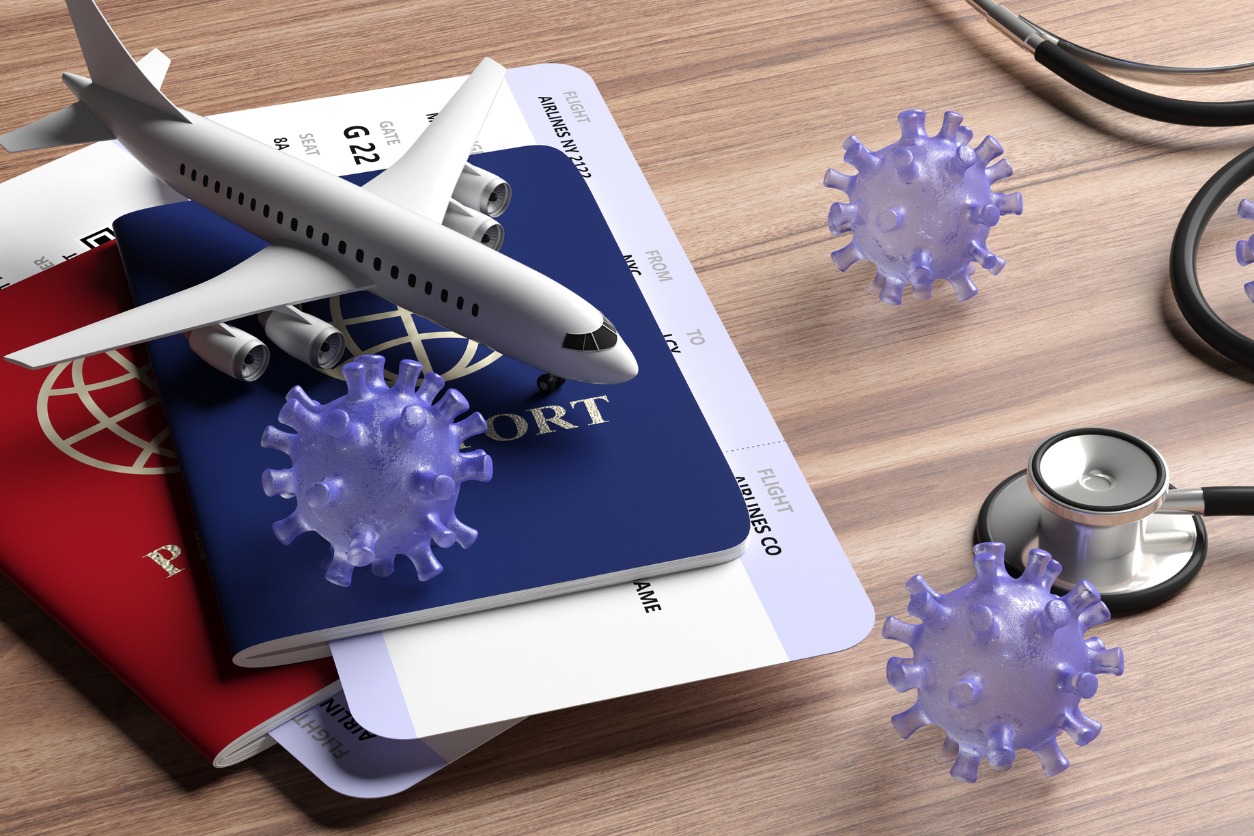 "If someone travels to an area with an active outbreak, it's reasonable upon return for them to be required to either get tested or to quarantine," said Sandro Galea, Epidemiologist, Boston University.
The travel guidance further states, "Don't travel if you are sick or if you have been around someone with COVID-19 in the past 14 days. Don't travel with someone who is sick. Travel increases your chance of getting and spreading COVID-19. Staying home is the best way to protect yourself and others from COVID-19."
Also Read: COVID-19 Testing Facility Installed By Heathrow Airport