Now customers of Cathay Pacific can easily handle their bookings as the company is introducing a new WhatsApp chat support service. With the help of this messaging app, customers can easily get solutions for all their queries.
How does WhatsApp help as a new support service?
In India, customers of Cathay Pacific can easily accomplish their various tasks only by using Cathay Pacific's verified WhatsApp account. Several services like making new bookings, amending or enhancing the existing bookings, pursuing support on baggage queries, reclaiming Asia Miles, etc can all be accessed in a single chat.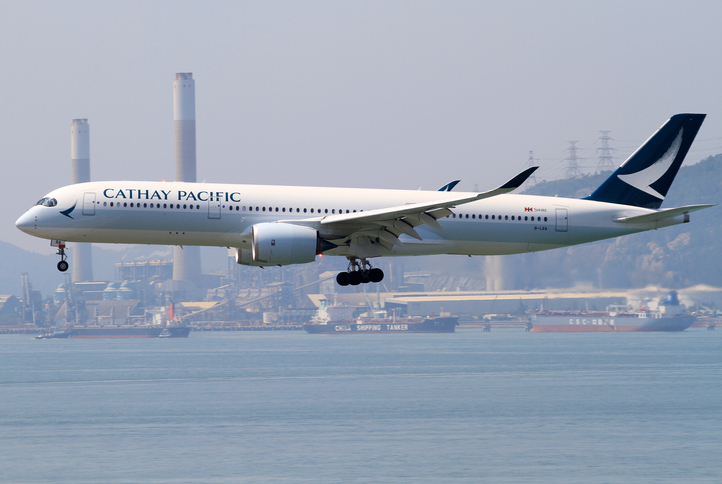 The service is available from 9.30 am to 5:30 pm Monday to Saturday and 9:30 am to 3:30 pm Sunday (except public holidays).
In India, the most preferable messaging app is Whatsapp and it is the first nation where Cathay Pacific network has launched this service. This chat service promotes an additional way to present service channels.
Mark Sutch, Regional General Manager for South Asia, Middle East and Africa, Cathay Pacific said, "We are delighted to add WhatsApp as a servicing tool for our customers in India. As an extension of our communications channels, this new feature will ensure our customers are assisted with their queries as quickly and seamlessly as possible." 
Also Read: Qatar Airway Will Fly To 40 Destinations Amid Rebuilding Networks