Aviation consultancy firm CAPA India has informed that the Indian aviation industry is suffering great losses due to COVID-19. "The record quarterly loss of USD 380 million posted by IndiGo in 1QFY2021 is consistent with CAPA India's earlier projection of a consolidated industry loss of USD 1.50-1.75 billion. With Q2 largely a washout due to poor demand, the industry is at a breaking point," CAPA India wrote on Twitter.
The added that most airlines in India could not survive and multiple airline failures could delay air connectivity in India by 3-5 years
IndiGo declared a net loss of INR 2,844 crore for the April-June period, recording a net profit of INR 1,203 crore in the same period a year ago. This was mainly due to gains after Jet Airways shut down.
The earnings before interest, tax, depreciation, amortization, and rent margin for IndiGo stood at (-) 185% for the June quarter. It had posted an EBITDAR margin of 29.5%in the same period a year ago. The total cash balance for IndiGo as of June 30 was down by INR 1,927 crore since March 31 and stood at INR 18,450 crore.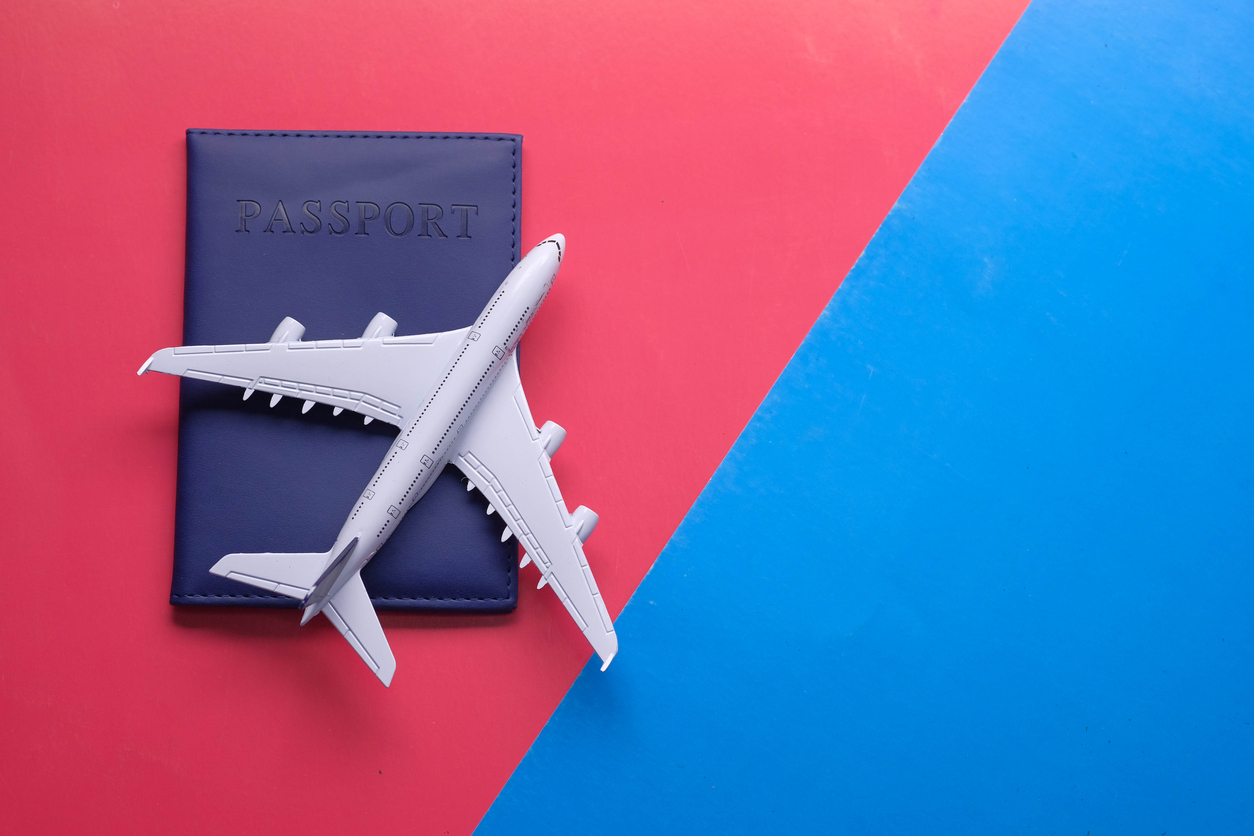 SpiceJet saw a net loss of INR 807 crore during the Q4 of 2019-20 or January-March of 2020. The airline recorded a net profit of INR 56 crore in the year-ago period. The losses are largely because of COVID-19 and grounding of B737 MAX aircraft since March 2019.
SpiceJet has assumed INR 134 crore as other income. It plans to receive this from Boeing as compensation for grounding of 13 B737 MAX aircraft. The independent auditor of the airline has noted the existence of a material uncertainty that may cast significant doubts about the group's ability to continue as a going concern.