Cab drivers in Bengaluru held a silent protest against the state government to address the struggles they are facing due to the ongoing pandemic. Drivers across the city clicked selfies while holding up empty utensils to symbolise how they are unable to afford essentials in these difficult times.
Income has stopped but expenses continue to mount
Tanveer Pasha, president of Ola Uber Drivers and Owners' Association, spoke to The New Indian Express to detail the hardships faced by the community. Cab drivers' incomes have reduced to nearly zero after the lockdown was imposed yet they have to continue paying road and vehicle taxes. We cannot get basic necessities and medication for our families. We had requested the government to help drivers but have got no response from them. Other states have helped drivers with supplies," Pasha explains. 
Watch: The Dope | Untouched Conversations | Pradeep P.K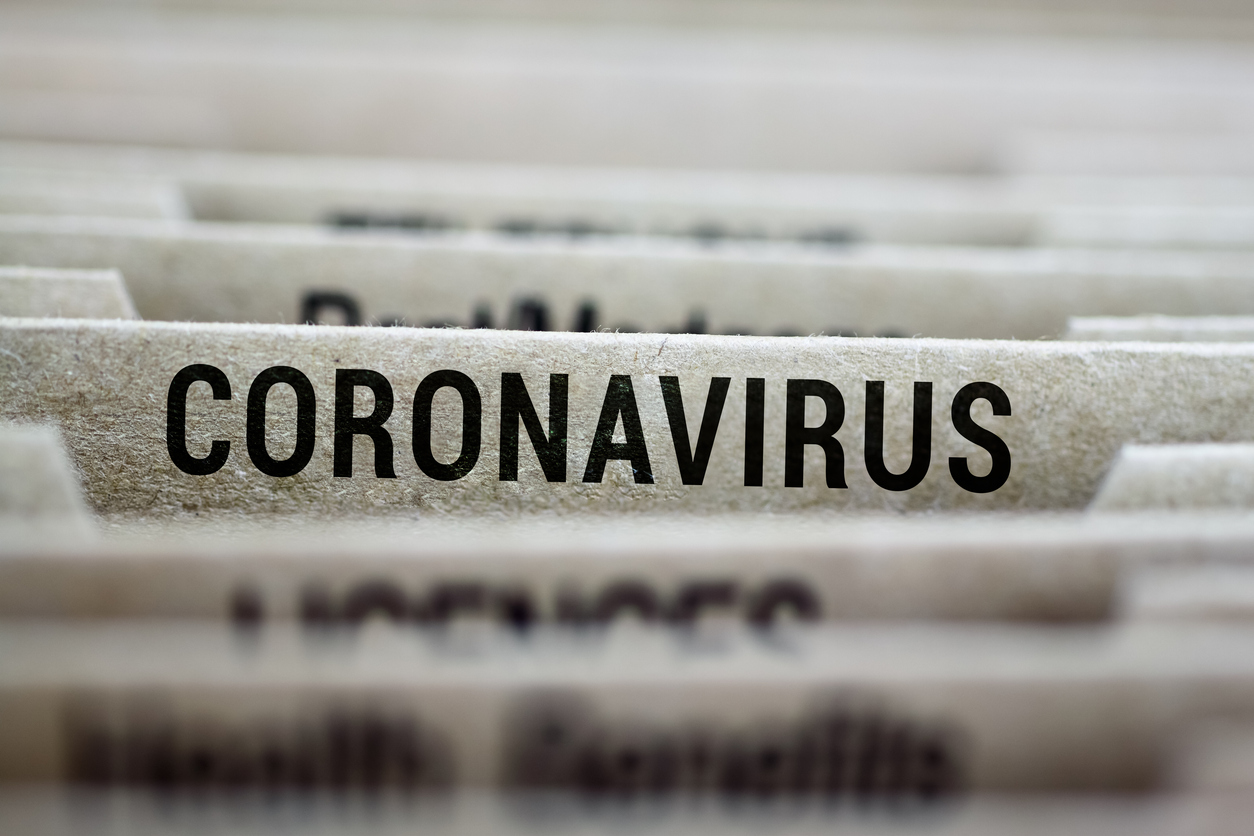 House owners continue to ask for rent from cab drivers despite the trying circumstances. Further, financiers also want EMI's to be paid on time. A total of 5 lakh cab and auto drivers in the city are struggling to get by, burdened with pending payments and no income. "How do we survive this?" asked M Manjunath, president of Adarsha Auto Union.
The union sent a letter to the government highlighting the issues faced by auto drivers. Auto drivers are being harassed by cops who are making them pay traffic fines even during the lockdown. Cab and auto drivers need an extension of the loan period by three months since financiers will seize their vehicles if they are unable to pay their loan on time. 
Watch: The Dope | Untouched Conversations | Rajan Singaravelu