The Centre had recently announced that there should not be any restrictions for inter-state and intra-state travel. However, the Maharashtra State government has not taken any decision with respect to the same. As of now, the travel restrictions continue in the state with the e-pass system.
BJP President Madhav Bhandari has written a letter to Chief Minister Uddhav Thackeray and Deputy Chief Minister Ajit Pawar to follow the Centre's guidelines.
Why is the problem with the e-pass system?
Bhandari said, "As travel restrictions continue in the state, it has become a major hassle to transport goods from one place to another. The e-passes are leading to a lot of inconvenience to people and has hampered business activities and work."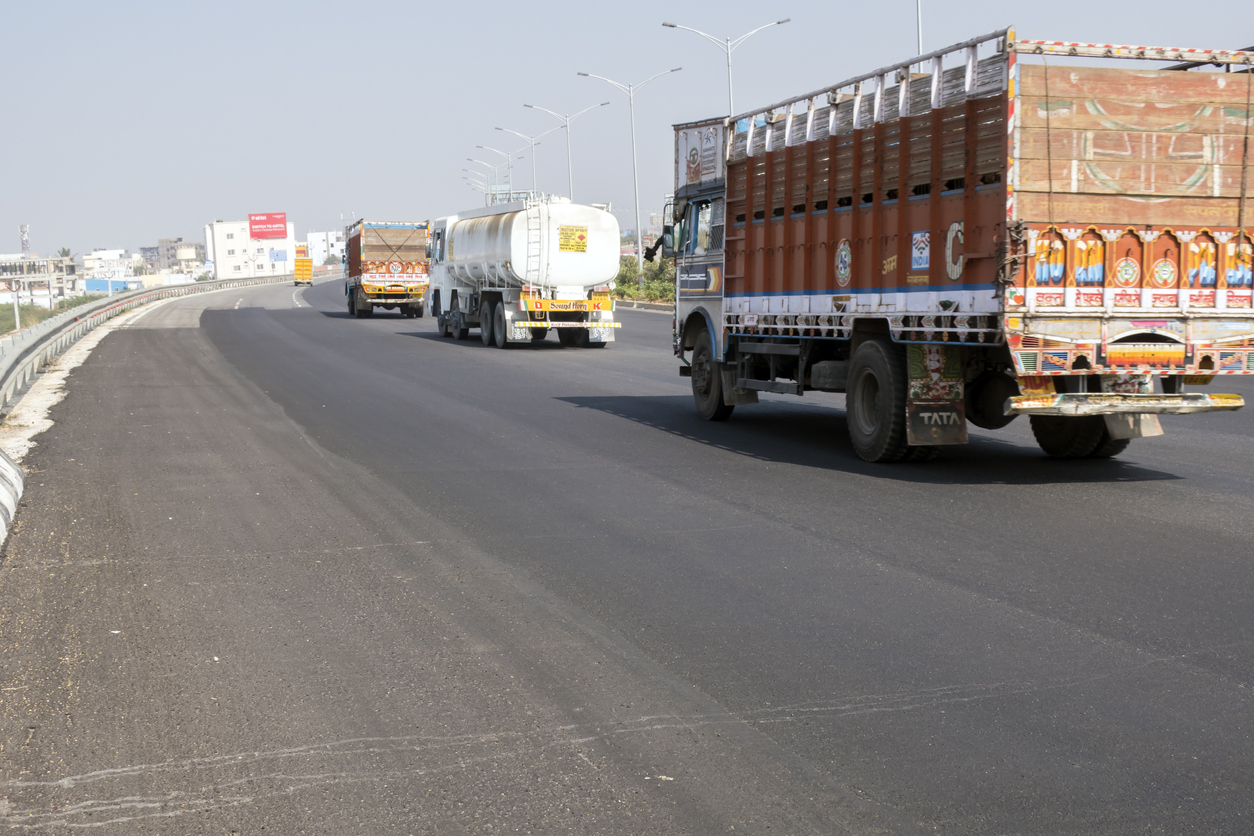 He further explained how the current e-pass system is being manipulated by certain people. Many individuals are paying high amounts of money to obtain the e-pass secretly. In a time when economic activity is down, such practices lead to the further downfall of the economy. 
Bhandari emphasised the need for stricter safety measures in place. But continuing to restrict travel will do more damage than good. 
Last week, the government hinted at lifting restrictions on inter and intra-state travel. This would mean that the e-pass system would also be discontinued. However, people are still waiting for final orders from the government. 
Also Read: Inter-State And Intra-State Travel Restrictions Lifted In India