Australia and New Zealand are planning to establish a 'Trans-Tasman Bubble' to allow traveling between the two countries. The expert group working behind the proposal has said that this plan could be presented to both governments as early as next week, and could be operational by September.
The Trans-Tasman travel bubble
Creating a travel bubble involves reconnecting countries or states that have shown a good level of progress in containing the COVID-19 pandemic domestically. The number of cases in the two countries is less than those seen in the USA, the UK, and Europe. Thus, the travel-bubble idea is being discussed by Canberra and Wellington. 
New Zealand PM Jacinda Ardern, in conversations with her Australian counterpart Scott Morrison, said that both countries are enthusiastic to resume traveling. Arden also said that they are "working to move on this as quickly as they can".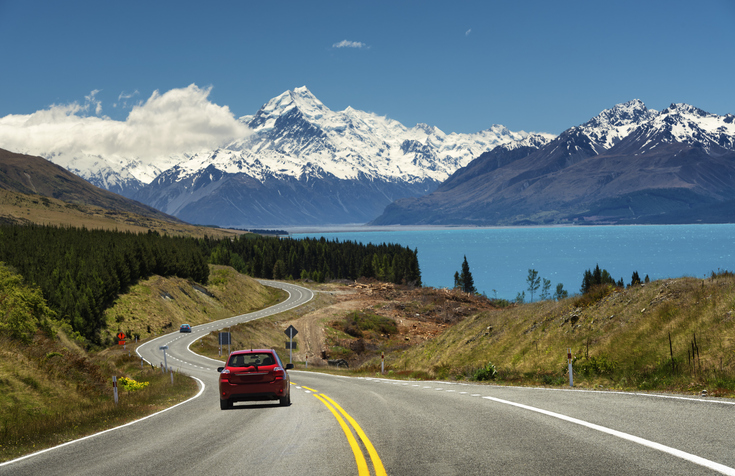 Australian prime minister Scott Morrison has pledged to "consider" establishing the safe travel zone in July as part of the federal government's third phase of easing travel restrictions.
The Trans-Tasman Safe Border Group – a 40-strong expert panel includes representatives made up of 11 government agencies, six airports, and two airlines, health experts, and border agencies. They are working on a detailed proposal to allow the two countries to reopen their borders with each other. 
A national survey showed Australians are keen to travel again once restrictions were eased, particularly domestic and short-haul international travel. "This is a strong endorsement of plans for a Trans-Tasman bubble allowing travel between the two countries and we would be expecting that to commence as early as September," Said Co-chair of the group, Tourism, and Transport Forum chief executive Margy Osmond.
Extending the travel bubble to islands in the Pacific regions
Australia is the most popular destination for New Zealanders traveling overseas and vice versa. Some Pacific Islands, especially Fiji and Vanuatu, have shown interest to be included in a regional safe travel bubble. Both the countries' economies are hugely dependent on tourism, and the 'Trans-Pacific' bubble initiation could assist in their post-COVID recovery.
Having a fewer number of COVID-19 cases, the Pacific fear the spreading of the virus in the region. With strict border closures, it could still devastate island communities, which have limited public health infrastructure, and populations with high rates of comorbidities.
Government backbencher Dave Sharma, the member for Wentworth said that "Australia views the Pacific as a family; we look out for each other in tough times.
Also Read: Survey: Travelers Are Opting for Environment-Friendly Travel