The Andhra Pradesh government has recently requested for assistance and support of the India Tourism Development Corporation (ITDC) to build a skill ecosystem in the hospitality and tourism sector. 
Top ministers convene to discuss the situation
To address this, a meeting was conducted between Mekapati Goutham Reddy, Minister for Commerce, Industry, IT and Skill Development, Government of Andhra Pradesh and G Kamala Vardhana Rao, C&MD, ITDC in New Delhi.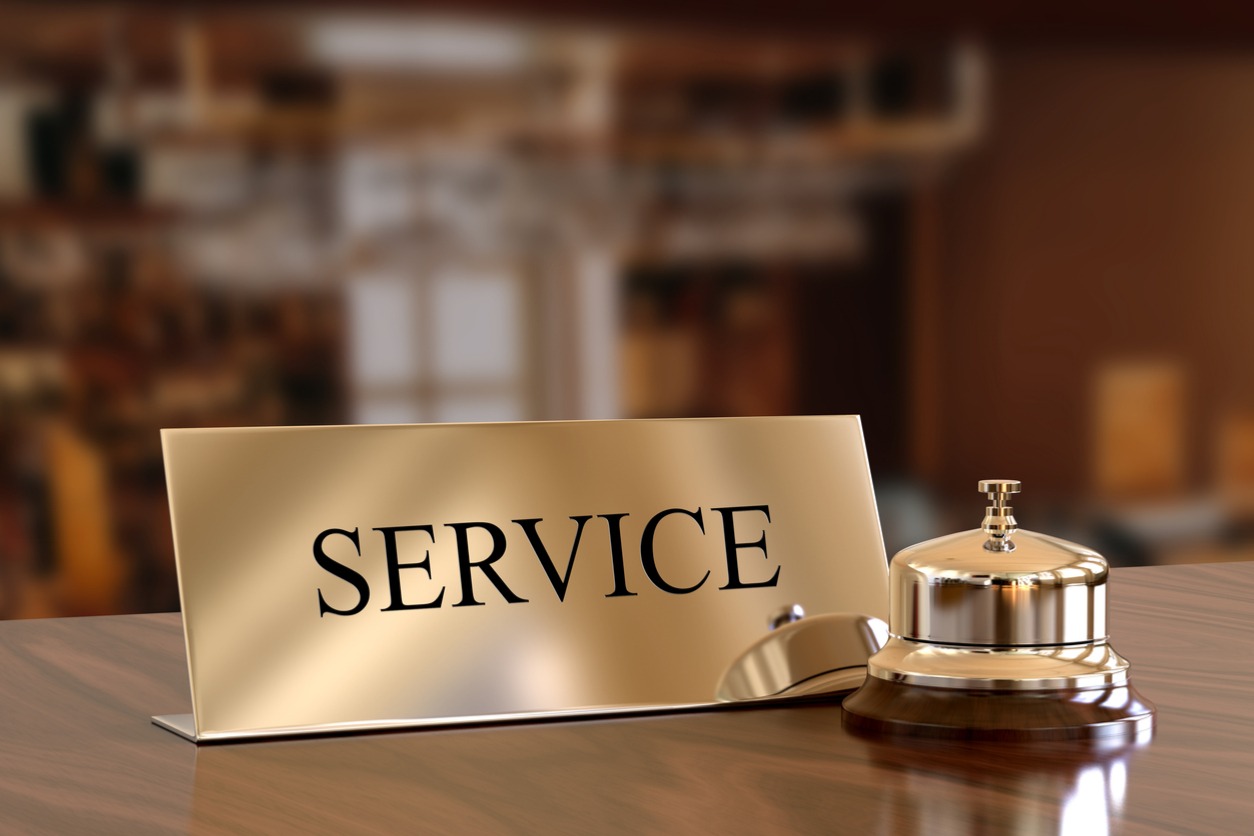 Furthermore, the Andhra Pradesh government expressed their interest in entering into an MoU with ITDC. This MoU could benefit frontline workers as it proposes to set up comprehensive training for them. Also, the government proposed establishing a Centre of Excellence for Tourism and Travel curriculum.
In tandem with this, ITDC will implement entrepreneurship models in these sectors. These models will benefit young hospitality professionals.
Also Read: Minister Meets Tourism Industry To Promote 'Incredible India' Post COVID-19