The Andaman and Nicobar Islands' administration has been gearing up to open up some parts of the destination for tourism. This news comes after six months of closure of the tourism sector in the islands.
Industry leaders are looking forward to Durga Pooja for the revival of the sector in the Union territory. This festival could provide respite to the large number of people depended on the tourism sector for livelihood.
From September 27, a phased reopening of the islands have started
According to reports, a loss of INR 8,000 crore has been recorded and 35,000 families have been directly or indirectly affected due to the sudden halt of tourism activities.
From September 27 i.e World Tourism Day, the government here said it will consider opening up more islands in a phased manner in tandem with the Centre's 'Unlock' measures.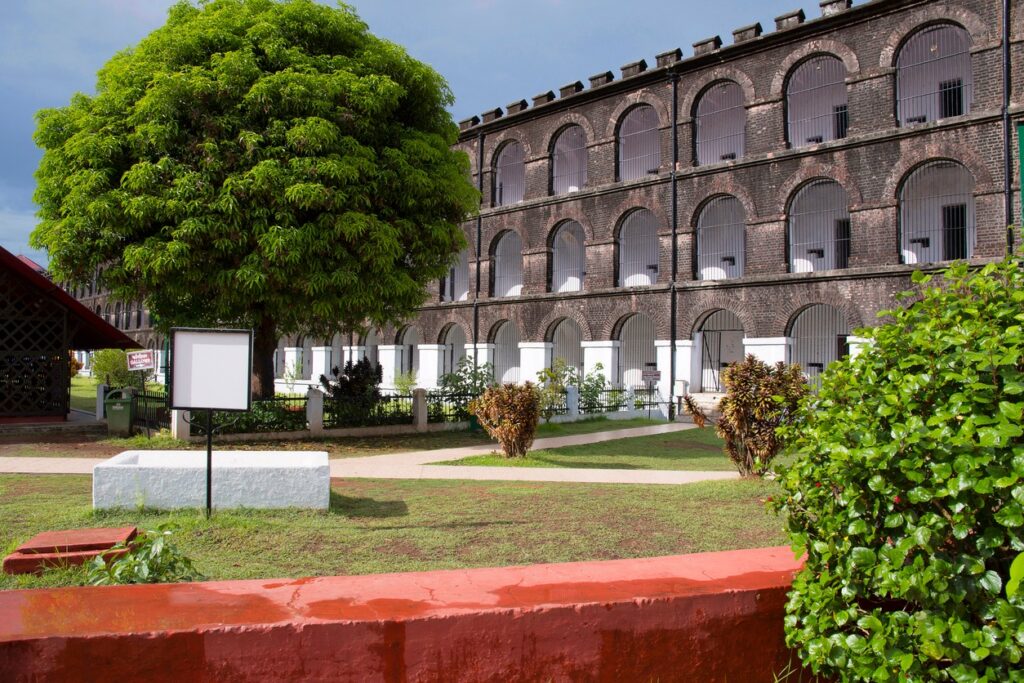 Robert Johnson, Director, Mini India, a travel company, said, "We are hardly receiving any tourists since the reopening of the sector. But we hope to get some bookings during the upcoming Durga Pooja festive season. However, there are only two daily flights from Kolkata to Port Blair. The frequency needs to be increased."
Before COVID-19, usually, a large number of people from West Bengal travelled to this destination during the Durga Pooja holidays. This year, the five-day Durga Pooja festivities will begin on October 22.
In the first phase of resuming the tourism activities, the Union Territory administration has allowed the reopening of beaches, museums, and light and sound show at the Cellular Jail. Water sports, boat rides, and snorkeling have also been permitted. Other activities like scuba diving, sea walk, and parasailing will be reopened in phases in the coming future.
Furthermore, the Department of Tourism has issued an SOP for resuming these activities, requesting all stakeholders to follow it.
Also Read: IIT Guwahati Students Launch App For Safe Air Travel