Recently an announcement was made that all the passengers who booked their flight tickets between March 25th to May 3rd will get a full refund. This includes domestic as well as international bookings. 
Apart from refunds, airlines have requested to issue credit to passengers
However, the Ministry of Civil Aviation (MoCA) and the Director-General of Civil Aviation (DGCA) sent an affidavit to the Supreme Court, asking for time till March 2021 to refund passengers. The affidavit also discusses issuing credit to passengers, which can be used until March 2021. If this is not implemented, a direct refund will have to be made.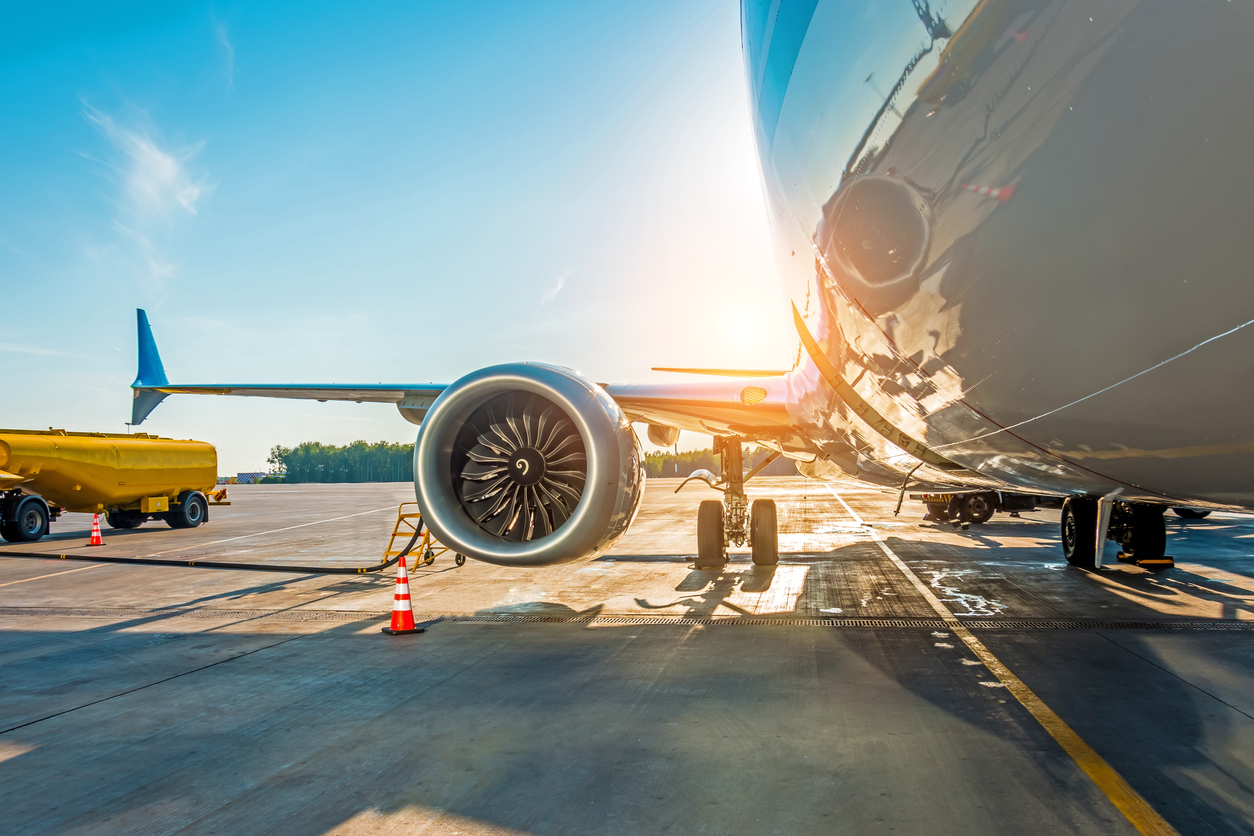 Given the poor condition of the aviation sector, it is in no position to refund fares at the moment. Another provision has been made wherein if a passenger does not want to book again, s/he can transfer their credit shell to whoever they want. If the amount is not used by the passengers, they will get interest every month. This will then be refunded after March 31, 2021.
This move was initiated after several travellers appealed to the Supreme Court for a full refund of their cancelled tickets. After reviewing the PIL, the Supreme Court asked the Centre to arrive at a feasible solution. After several discussions with the stakeholders and the airlines, the DGCA has proposed this solution. This solution has been designed keeping in mind the interests of the passengers as well as the airlines.
Also Read: The Dope | The Big Fix with Sheldon Santwan | Ep 2: Airline Refunds