With lockdowns and air travel restrictions in place, the aviation industry is suffering staggering losses. Therefore, once air travel slowly returns to normal there could be a massive surge in ticket prices, especially for international travel, according to a report by The Times Of India (TOI).
High demand may lead to a price surge in airfares
Airline officials and travel agents have explained that once restrictions are lifted there will be a massive influx in the number of passengers traveling. If advanced booking is not allowed it will become a major task to manage the demand and the prices will surge. The Directorate General of Civil Aviation (DGCA) has made it clear that airlines are not to open advance bookings until an official notice.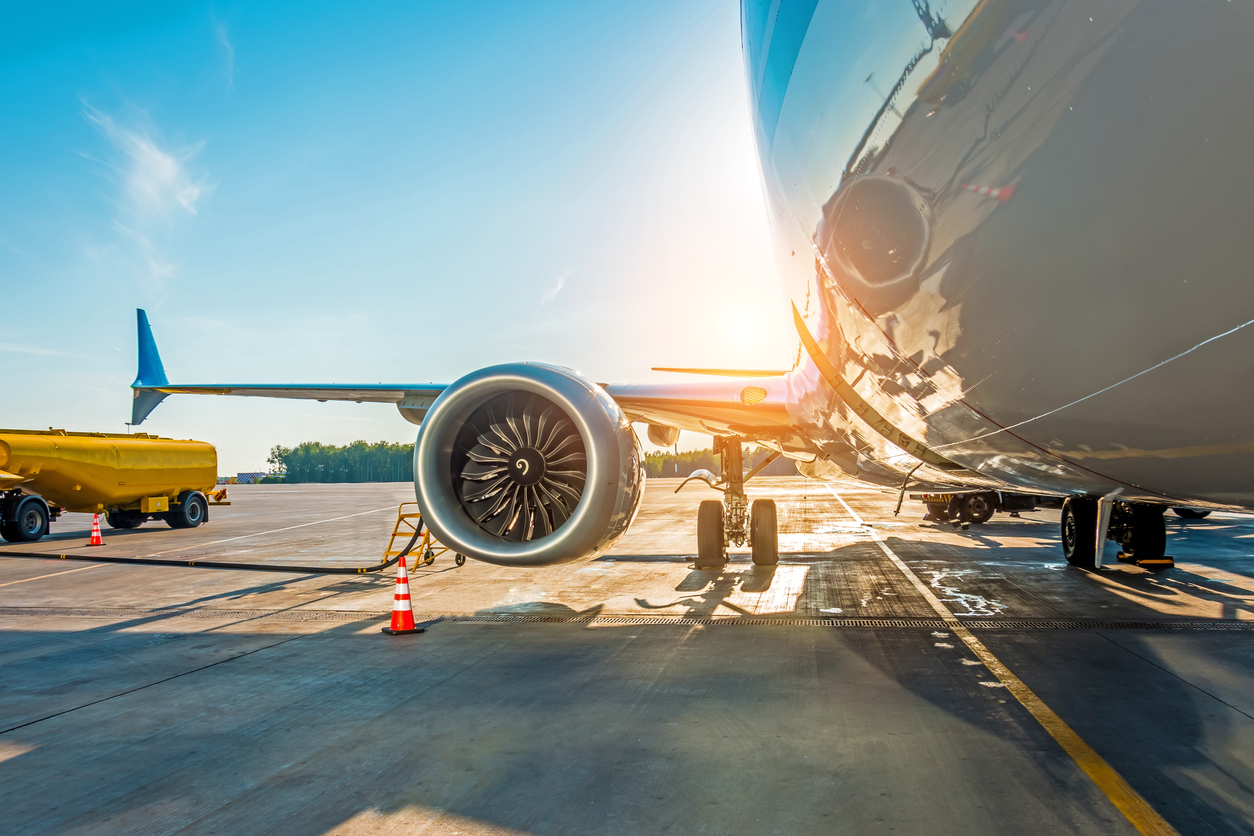 An Air India Express official spoke to TOI about the ongoing situation. "Most low-cost airlines, especially those operating in Kerala with the focus on the gulf region, are already handling the backlogs of rescheduled tickets due to flight cancellations in the wake of lockdown in India and other countries. Once the restrictions are lifted all these passengers, who have the option of rescheduling the travel dates using the same tickets and it will be huge in numbers. Besides them, new bookings will also be there. All these together will create high demand for tickets and could lead to price surge."
An IndiGo official added: "The situation will be similar in the domestic sector too, especially for one-way fares to major cities. Many people are stuck in major cities due to lockdown and all these bookings will be happening post lockdown. In such demand, the base slab for flight tickets will be much higher than normal due to the dynamic pricing. But the price surge will be comparatively lesser than the international sector as it is peak season till June."
Also Read: Air Mauritius Seeks Voluntary Administration After Huge Losses Due To COVID-19