Air Mauritius has entered voluntary administration after suffering major losses due to the coronavirus pandemic. The carrier follows in the footsteps of Virgin Australia, which made a similar move earlier this week.
The company will not be able to meet financial obligations
Back in January, the carrier was looking to transform its functioning by reviewing its business model in a bid to secure sustainability. However, the move did not seem to work. The airline released an official statement that read: "There is uncertainty as to when international air traffic will resume and all indications tend to show that normal activities will not pick up until late 2020. In these circumstances, it is expected that the company will not be able to meet its financial obligations in the foreseeable future. The board, therefore, took the decision to put the company under voluntary administration in order to safeguard the interests of the company and that of all its stakeholders."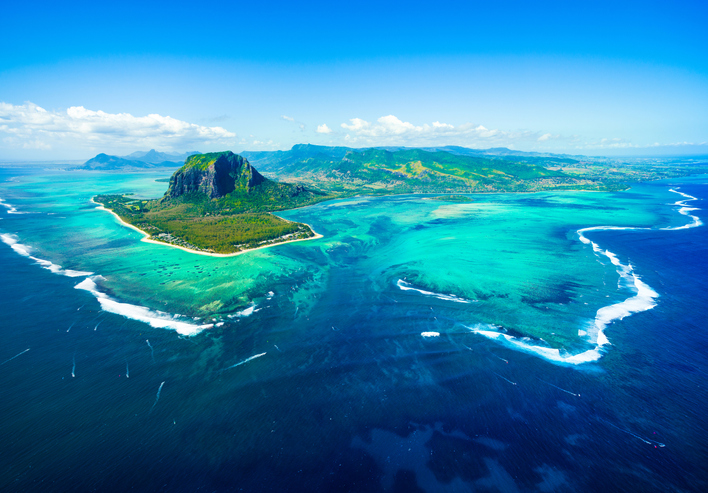 The board of directors also explained that while the company had made significant progress in developing an action plan, the halting of air services around the world due to the coronavirus had led to a "complete erosion of the revenue base".
Air Mauritius had improved its performance for three months till December, however it posted a net loss of €14.9 million at the nine-month stage in its most recent financial results.