Recently, air corridors between the UK and the Canary Islands and the Greek island of Mykonos and the Maldives opened up.
The World Travel & Tourism Council (WTTC) has welcomed this move that could boost the severely impacted tourism industry.
This demonstrates that travel can resume, through cooperation and coordination
Gloria Guevara, President & CEO, WTTC, said, "It will also bring much needed welcome news and a glimmer of hope to travel agents and tour operators up and down the UK, desperate to secure whatever business they can after a dismal summer. This demonstrates that travel can resume when, through cooperation and coordination, the correct measures and protocols are in place to ensure hygienic and Safe Travels."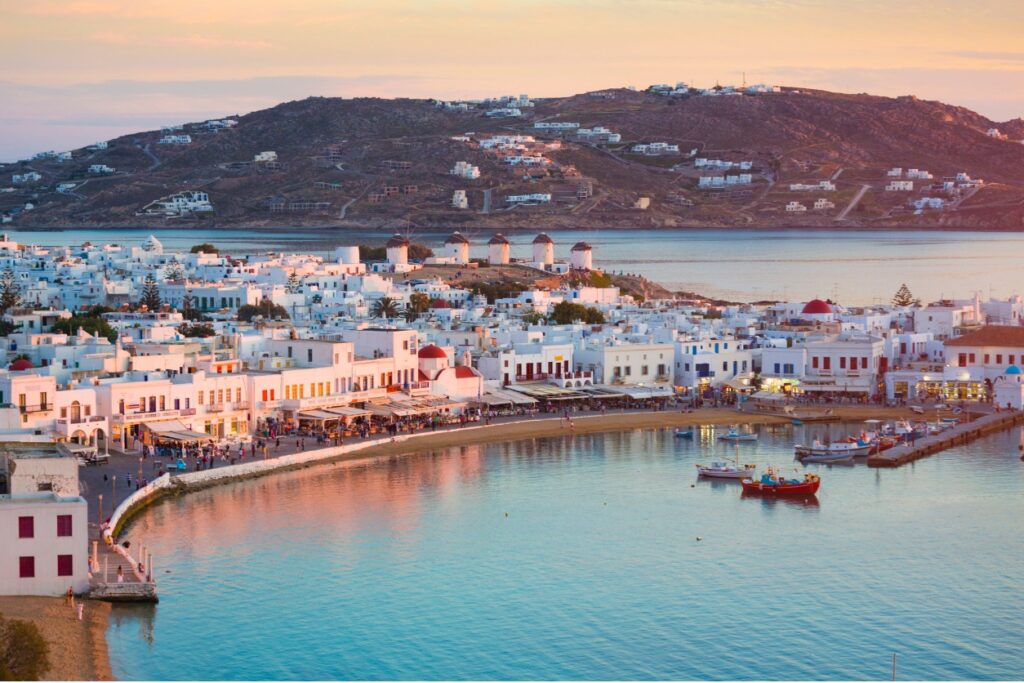 "However, we are disappointed that more destinations have gone back on the government's quarantine list as this will once again have a damaging impact not only to travellers, but the entire Travel & Tourism sector. The current approach with last-minute quarantines must change. As COVID-19 has adapted, so must we. We need to learn to live with the virus and replace ineffective and costly quarantines with a global standard testing regime upon departure," Guevara concluded.
Also Read: DGCA Allows Domestic Flights To Increase To 56 Percent Of Pre-COVID-19 Levels