India's Directorate General of Civil Aviation (DGCA) has recently increased the number of operational domestic flights to 56 percent of pre-COVID-19 levels. This decision hopes to pave the way for the resumption of international air travel in the coming future.
The winter timetable for the domestic aviation sector will begin on November 1
The timetable will run till March 21, 2021. The aviation regulator said that the timeable allows a total of 12,983 flights to operate from 95 airports.
According to Hardeep Singh Puri, Minister for Civil Aviation, domestic flights connecting metro cities to smaller towns was essential before resuming overseas flights. This is because several passengers arriving at international airports need these connections to travel to their final destinations on the domestic route.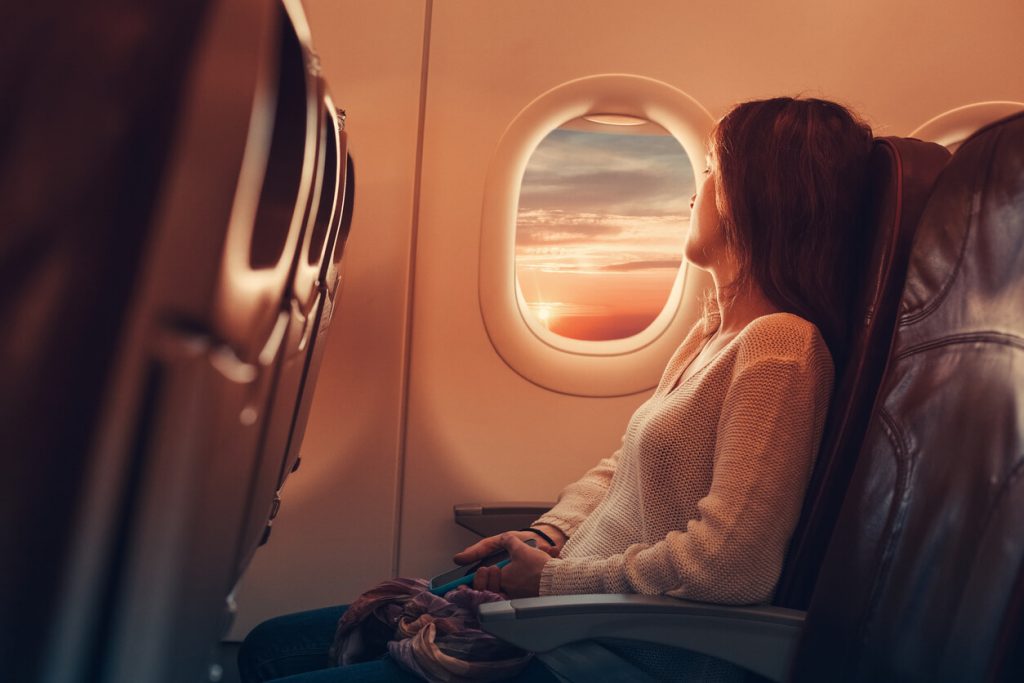 Back in May, when air travel first resumed, the DGCA allowed airlines to operate at 33 percent of their pre-COVID-19 levels.
Regarding the future of international travel, Puri said, "There is no country which has completely opened its borders for all. Everything depends on the availability of a vaccine as countries will feel more confident once a vaccine is there."
Several foreign airlines have wanted to resume flights to India but presently, international flights are suspended till the end of this month.
Also Read: Except For Tourists, India Allows All Foreign And Indian Nationals To Enter India