Back in May, the World Travel & Tourism Council (WTTC) had released its global safety and hygiene stamp. This was done in order to highlight safe destinations that travellers can visit during this time. 
Which are some of the countries that have received the safe travel stamp?
Aruba has recently reopened its borders to international tourists. COVID-19 testing is made mandatory for all travellers visiting the Caribbean island. There have also been strict health sanitation measures observed throughout the island. Bulgaria is another country that reacted quite promptly to the pandemic curbing the spread of the virus. Nikolina Angelkova, Minister of Tourism, Bulgaria said," We welcome the Safe Travels initiative by WTTC that will ensure a swift recovery of the travel & tourism sector and restore the trust of the travellers."
Costa Rica was next in line to receive this stamp. Gustavo J Segura, Minister of Tourism, Costa Rica expressed his happiness upon receiving the stamp. He said it was a tremendous pride for the country and hopefully tourists will visit the country in large numbers. Croatia, Jamaica, Egypt, Jordan, and Mauritius have also received the safety stamp.
What are some of the safety measures the countries on this list are taking?
Another country on the list, Ecuador has made it compulsory for international travellers to provide a COVID negative certificate which will allow visitors to bypass the 14-day quarantine. Grenada, another Caribbean country on the list has been conducting an Infection Control Training for all the personnel involved in the tourism sector.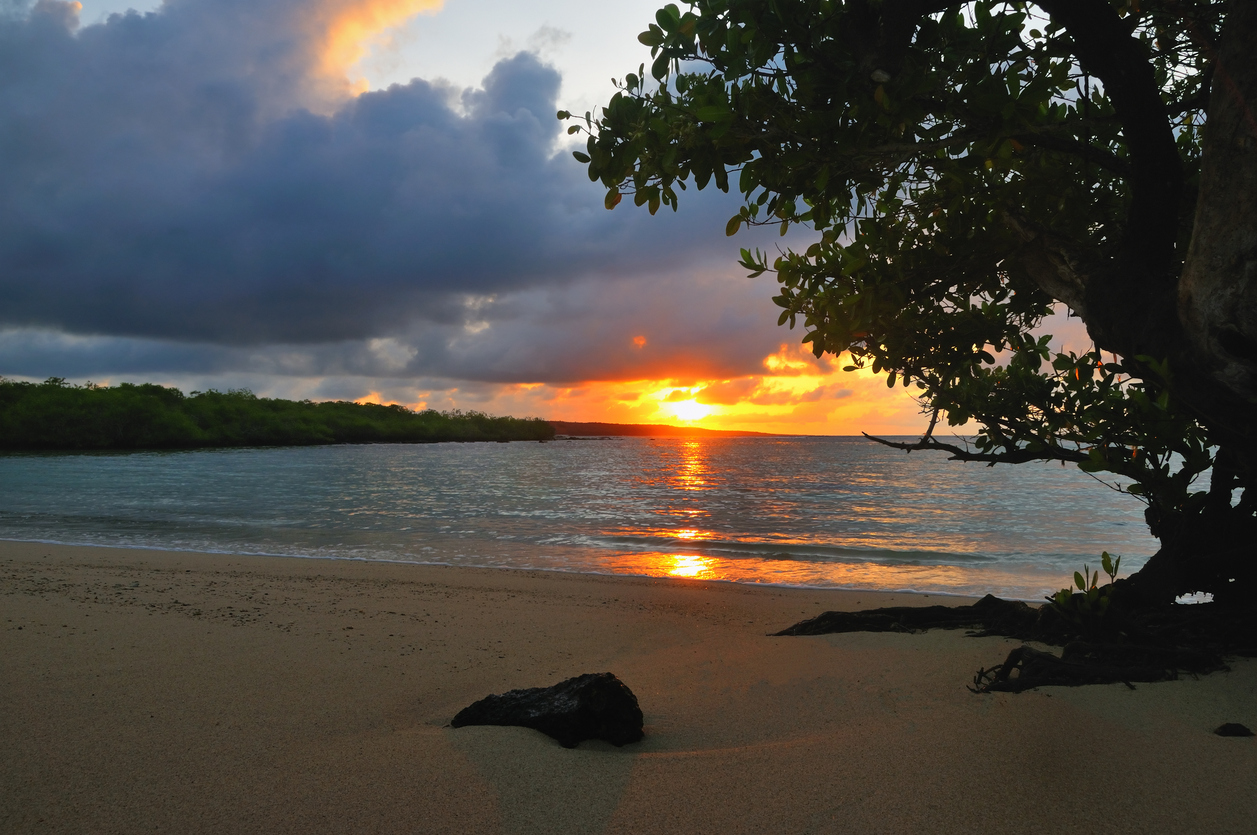 Indonesia is also closely working the WTTC to develop guidelines on the Implementation of Cleanliness, Health, Safety and Environment (CHSE) under The 'Indonesia Care' programme. Portugal too has rolled out a 'Clean & Safe' programme instructing establishments to maintain certain safety protocols. 
Saudi Arabia, Slovenia, Spain, Sri Lanka, Turkey, and Ukraine are the rest of the countries included in this list. Each of them are following the WTTC's guidelines and working with them closely to launch similar programmes for awareness and implementation.
Also Read: Here's Why Business Travel Is Undergoing A Massive Reinvention