Back in September, a survey was conducted by a travel leaders group along with the World Travel & Tourism Council (WTTC), which represents the global tourism private sector.
Around 3000 frequent travellers were surveyed
The survey found that around 99 percent of US and Canadian travellers are eager to travel again. This included 70 percent that are planning for a holiday in 2021.
Results further found that 45 percent of travellers have already made plans or have started making concrete plans for their next vacation. 54 percent said they dream about when they can travel again.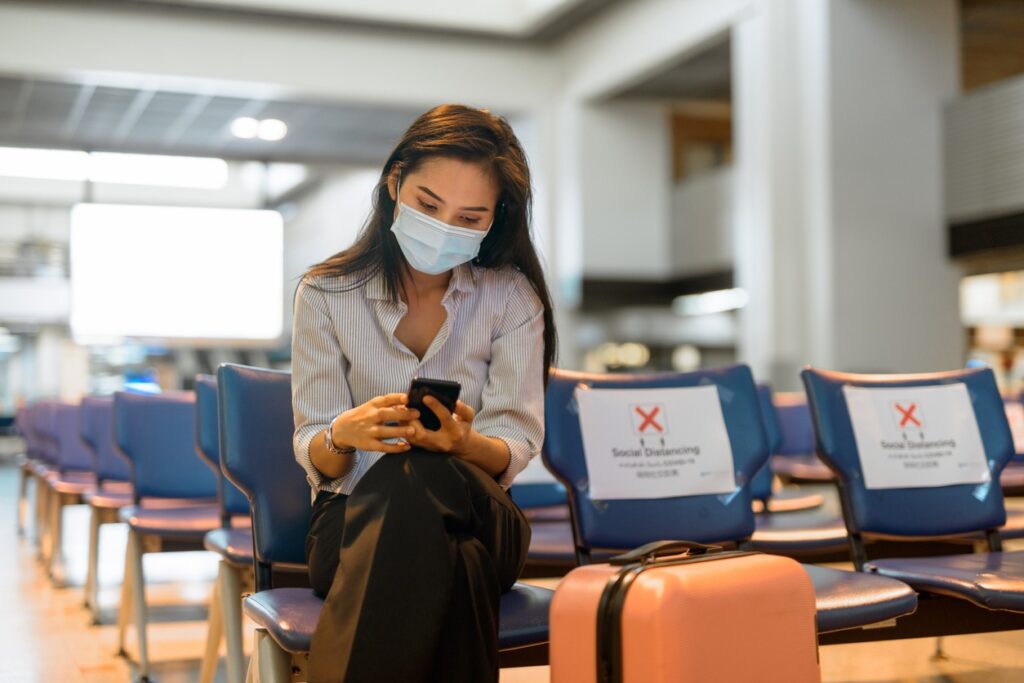 John Lovell, President, Travel Leaders Group, said, "These are really strong numbers. The fact that 99 percent of travellers surveyed said they are planning a trip or looking forward to the time they can travel again indicates that as concerns about COVID-19 are addressed, leisure travellers will lead the recovery."
Furthermore, 23 percent of travellers said they might travel by the end of 2020. On the other hand, 18 percent might only resume travelling in 2022.
Gloria Guevara, President, WTTC, said, "Consumer uncertainty about the risk of exposure or concerns about being quarantined is a core problem. We need rapid testing to replace quarantine requirements. Apart from this, enhanced contact tracing and industry-wide standards need to be set by the tourism sector. These standards have to also be clearly communicated to the public. Only then can we help alleviate many of those concerns."
Also Read: Genting Cruise Lines Receives 6000 Bookings To 'Nowhere'