On Monday, the Minister of Civil Aviation, Hardeep Singh Puri, announced that the Vande Bharat Mission 5 would move to its sixth version from September 1 and continue till October 24. 
Also, additional flights will be operating to several un-served destinations in the Vande Bharat Mission 6.0. Hardeep Singh Puri also said: "More flights and destinations being added to VBM to further widen the geographic reach of the mission in its current phase and in Phase – 6 from September 1 to October 24, 2020. Our endeavor is to reach out to every stranded and distressed Indian citizen around the world."
According to the plan, Air India will operate over 145 flights between the USA and India during Vande Bharat Mission-6 and more destinations will be added.  
India has initiated bilateral travel bubbles but not resumed international commercial flights yet
India has initiated bilateral arrangements through travel bubbles with many countries including the USA, France, and Germany but has not resumed the international commercial flight operations due to increased Covid-19 cases and other restrictions.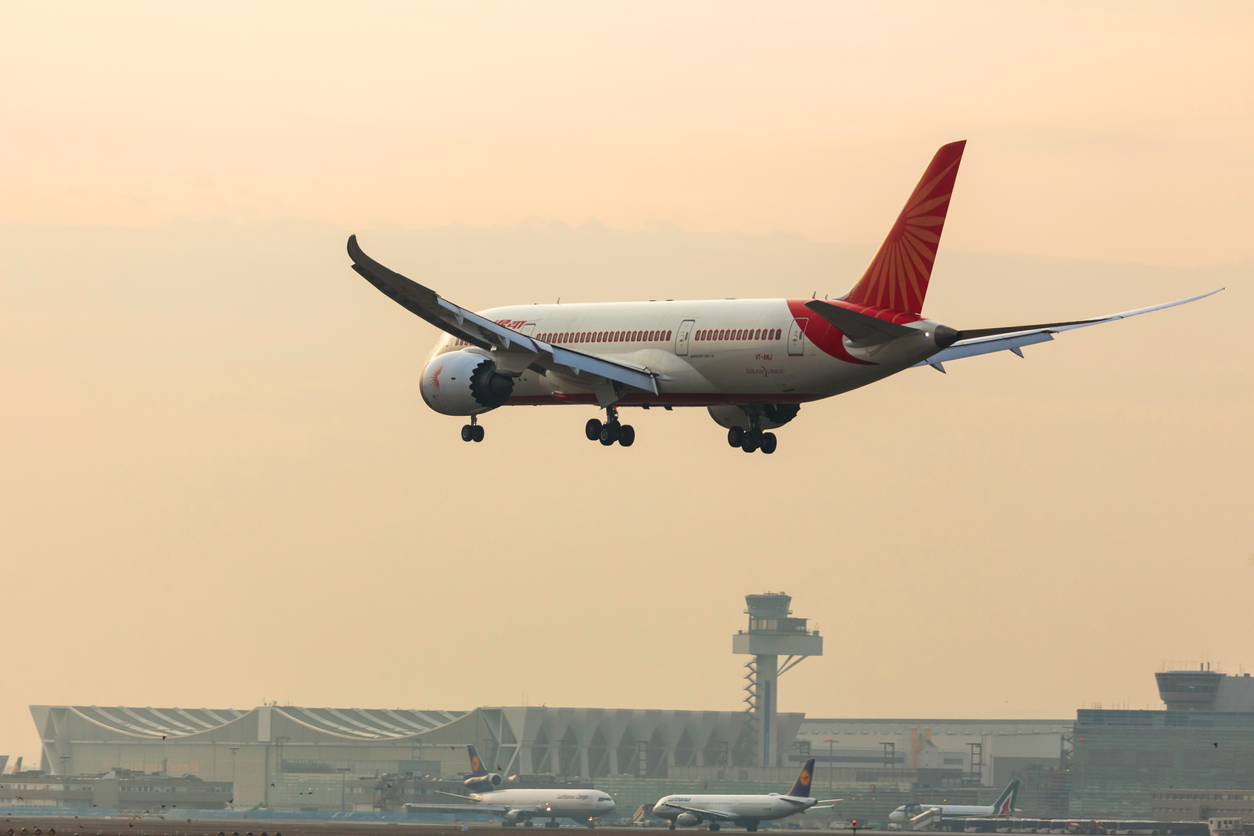 As per the Civil Aviation Ministry, till August 25th under Vande Bharat Mission, 3,644 repatriation flights were operated by the Air India Group carrying more than 4.82 lakh passengers. Out of these, 1,825 were inbound flights carrying 3,36,436 passengers and 1,819 outbound flights with 1,46052 passengers.
Also, officials said that India established air bubbles with the US, UK, Canada, Qatar, Oman, the UAE, Singapore, Frankfurt, Paris, Saudi Arabia, New Zealand Philippines, and many more countries are yet to be added to the list. More number of airlines have joined the US-India air travel bubble corridor along with national carrier Air India and United Airlines flights. Under the VBM-6, Emirates Airlines and Lufthansa flights have started its operation, giving travelers more options between India and the USA. Based on sources, the British carrier, Virgin Atlantic, will also begin operation in September as it plans to launch three flights a week to Delhi to London from September 2nd while services from Mumbai will start from September 27th with four flights weekly.
Also Read: Monte-Carlo SBM Launches 'Swing Monte-Carlo'