The Government of Uttar Pradesh has recently signed a concession agreement with the Zurich Airport International. This agreement will kickstart the development of the Noida International Airport (NIA) at Jewar.
Zurich Airport International will have the license to develop and operate the NIA for 40 years
As part of a Public-Private Partnership (PPP), the NIA will fuse Indian culture with Swiss technology and efficiency. Scheduled to begin operations in 2024, the airport will be completely digital making contactless travel a reality for passengers. It will be the first net-zero emissions airport paving the way for sustainable aviation.
SP Goyal, Additional Chief Secretary, CM & Civil Aviation Department, Government of Uttar Pradesh said, "Infrastructure development will be a key to economic recovery, not only in the state, but also for the country. The construction of NIA will support economic growth through job creation in the state. It will also make the state a preferred destination for domestic as well as global investors in the upcoming years."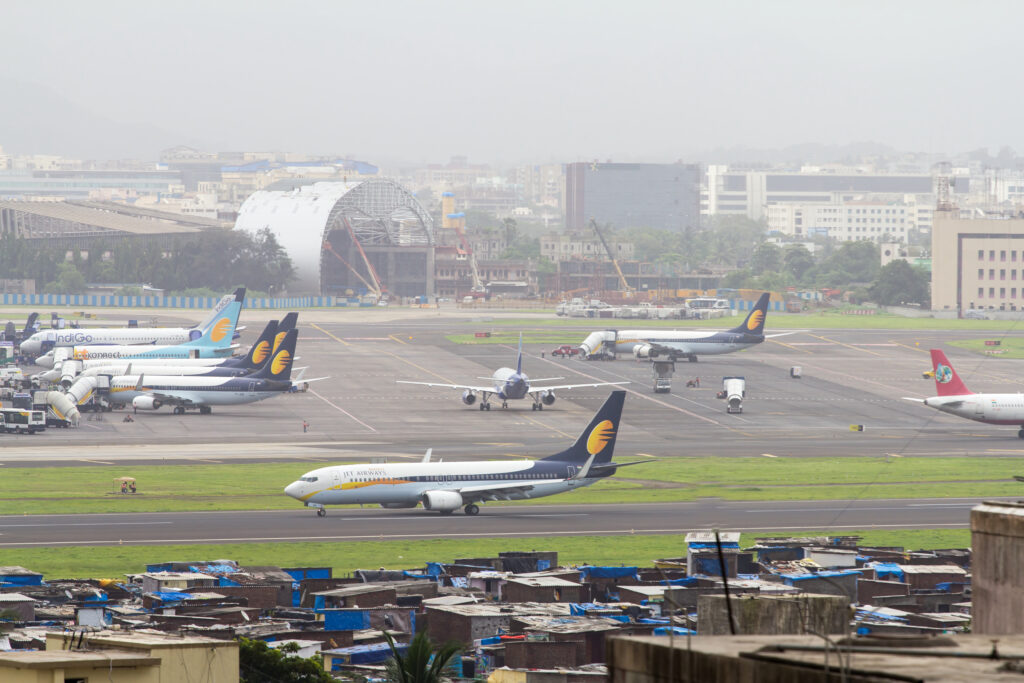 Daniel Bircher, CEO, Zurich Airport International (Asia), added, "When phase 1 development is completed in 2024, we will provide capacity for 12m passengers per year. Zurich Airport International looks forward to making this airport a major player in Indian air transportation. We will set a benchmark for ease of use for passengers and logistic partners."
Arun Vir Singh, Chief Executive Officer, Noida International Airport Limited (NIAL) said, "This world-class airport will connect western UP region with other domestic and international destinations. It will also provide additional capacity to the Delhi NCR region."
Lasy year in November Zurich Airport International AG (ZAIA) had won the contract to build and operate the airport in Greater Noida. The Union Ministry of Home Affairs granted ZAIA the security clearance to develop the NIA in May 2020.
Also Read: SpiceJet To Launch Non-Stop Flights From Delhi, Mumbai To London Heathrow