The United Nations World Tourism Organisation (UNWTO) wants governments around the world to "go beyond words" and create concrete strategies to safeguard the millions of jobs under threat as the coronavirus crisis deepens. To take decisive action, a crisis committee was convened by the UNWTO in response to the pandemic.
World leaders must rethink tax and employment policies 
The UNWTO has warned that tourism is one of the worst affected sectors and that this will take a social and development toll on everyone. During its third meeting, the UNWTO has called on members to persuade world leaders to rethink tax policies and employment policies relating to tourism and to help make sure businesses survive to help drive wider recovery efforts.
The crisis committee meeting was held against the backdrop of the Saudi presidency of the G20 calling on governments, private organizations and philanthropists to contribute a collective US$8 billion to address the existing financing gap and properly address the pandemic.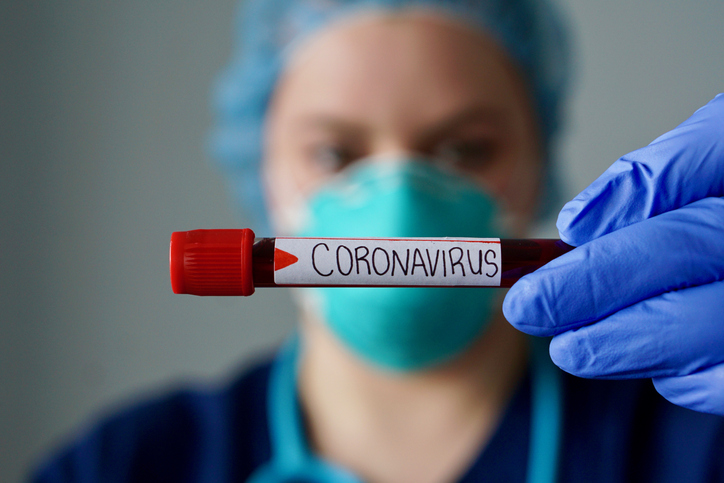 Zurab Pololikashvili, Secretary-General, UNWTO said, "This crisis has shown the strength of solidarity across borders. But nice words and gestures will not protect jobs or help the many millions of people whose lives are dependent on a thriving tourism sector. Governments have an opportunity to recognize tourism's unique ability to not only provide employment but to drive equality and inclusivity. Our sector has proven its ability to bounce back and help societies recover. We ask that tourism is now given the right support to once again lead recovery efforts."
Major international organizations have had to come together and take significant measures to support the global economy. The focus of the spring meetings of the International Monetary Fund has been drawing up economic and financial responses. The European Commission has been enhancing political cooperation within the European Union.
Also Read: Impact On US Travel Industry Due To COVID-19 Nine Times Greater Than 9/11