UK universities could charter flights to help bring in international students amid the COVID-19 pandemic. The education sectors are competing to show that they are doing their best to help international students, according to Simon Baker in The World University Rankings. 
Discussions are being held between the UK sector and companies that could arrange flights from countries such as China and India so that the students avoid problems caused by a lack of scheduled services due to the pandemic. The move started from Queen's University Belfast, who would charter a flight from Beijing in September. The University of Bolton was also making plans to fly in students from India, China, and Africa. 
UK's main focus was on supporting potential students
Jamie Arrowsmith, Assistant Director of Policy at Universities UK International, said that it was supporting institutions by exploring the logistics and costs around chartering flights. He added that the "preferred outcome" would still be for airlines "to realize that there is an opportunity and there will be demand". "We want to make sure that we're addressing any remaining barriers to students studying in the UK, including the availability of air travel," he added, presuming that international students can come to the UK in the autumn. Flying a charter aircraft from somewhere like Beijing could cost about £900 per person, which is less than scheduled service. However, problems such as securing agreement from authorities at each end, transferring students to campuses, and supporting them through any quarantine period might arise.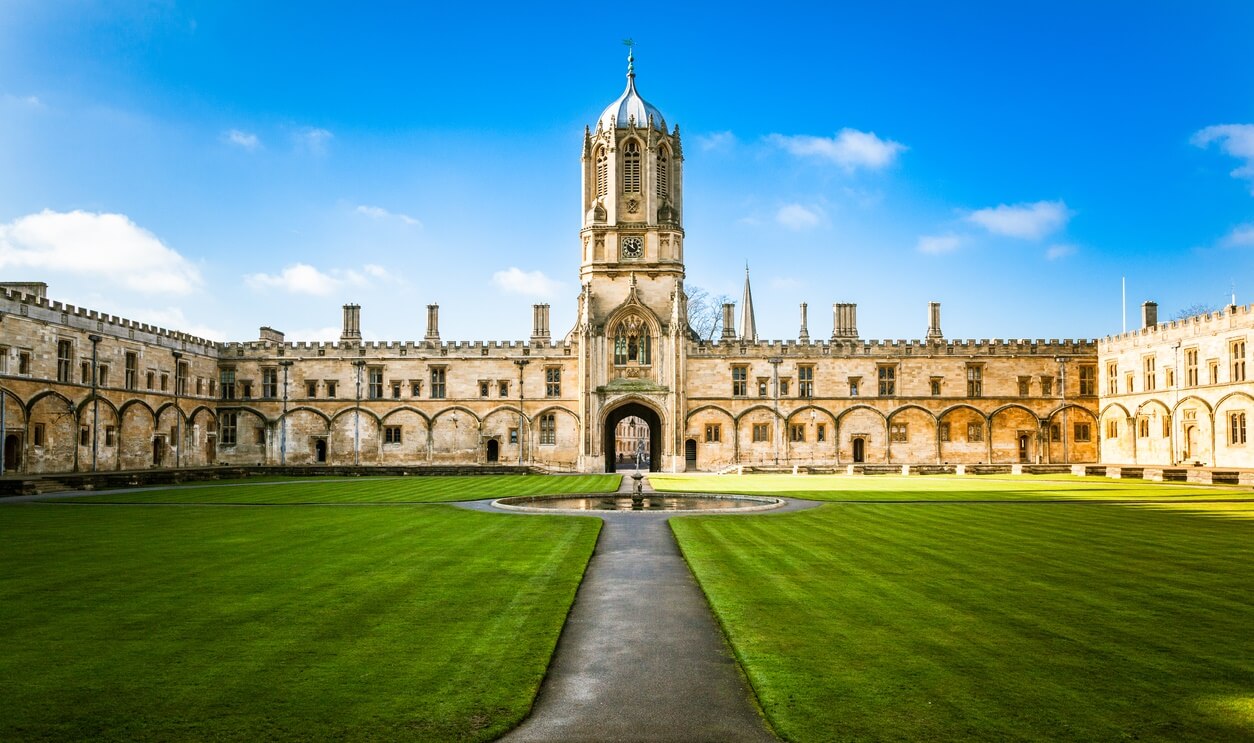 UK universities might club together in regional groups to provide such service. South-west England and South Wales, and north-west England and the Midlands are the areas with possible charter flights, according to universities. Other countries considering charter flights include Australia, where universities in at least two states have been looking to trial their use for returning students. However, the country has tighter travel restrictions and approval from the federal government would be needed before they can take place. 
Concerns arise about the UK going ahead of competitor nations by exploring the use of charter flights to bring in new entrants. Australia – which is halfway through its academic year – was expected to announce new visa arrangements this week. The plans include fee waivers for students forced to extend their stay in Australia because of the pandemic and to clarify whether online classes count towards the period of study required to qualify for post-course work rights. Arrowsmith said that while the UK was aware of "what competitors are doing", its "main focus" was on supporting potential students
Also Read: Thailand Delays Travel Bubble Plan Due To Virus Surge