The coronavirus, a never-before-seen virus that was detected in the Chinese city of Wuhan has claimed a total of 26 lives. It has infected Chinese citizens with a pneumonia-like illness. This strain of coronavirus was reported to the World Health Organization on Dec. 31 and has been under investigation since. Scientists have linked the disease to the family of coronaviruses that already include SARS and the Middle East respiratory syndrome. A travel lockdown has been imposed in Central China to contain the spread of the virus.
Is it a public health emergency?
As of Thursday, infected patients have skyrocketed to more than 830 in China and abroad. Chinese authorities have confirmed that human-to-human transmission is possible after health workers were found to be infected with the virus. Authorities are working towards containing the spread of the virus. The World Health Organization convened for an emergency meeting on Thursday to examine if the spread of the virus can be classified as a public health emergency.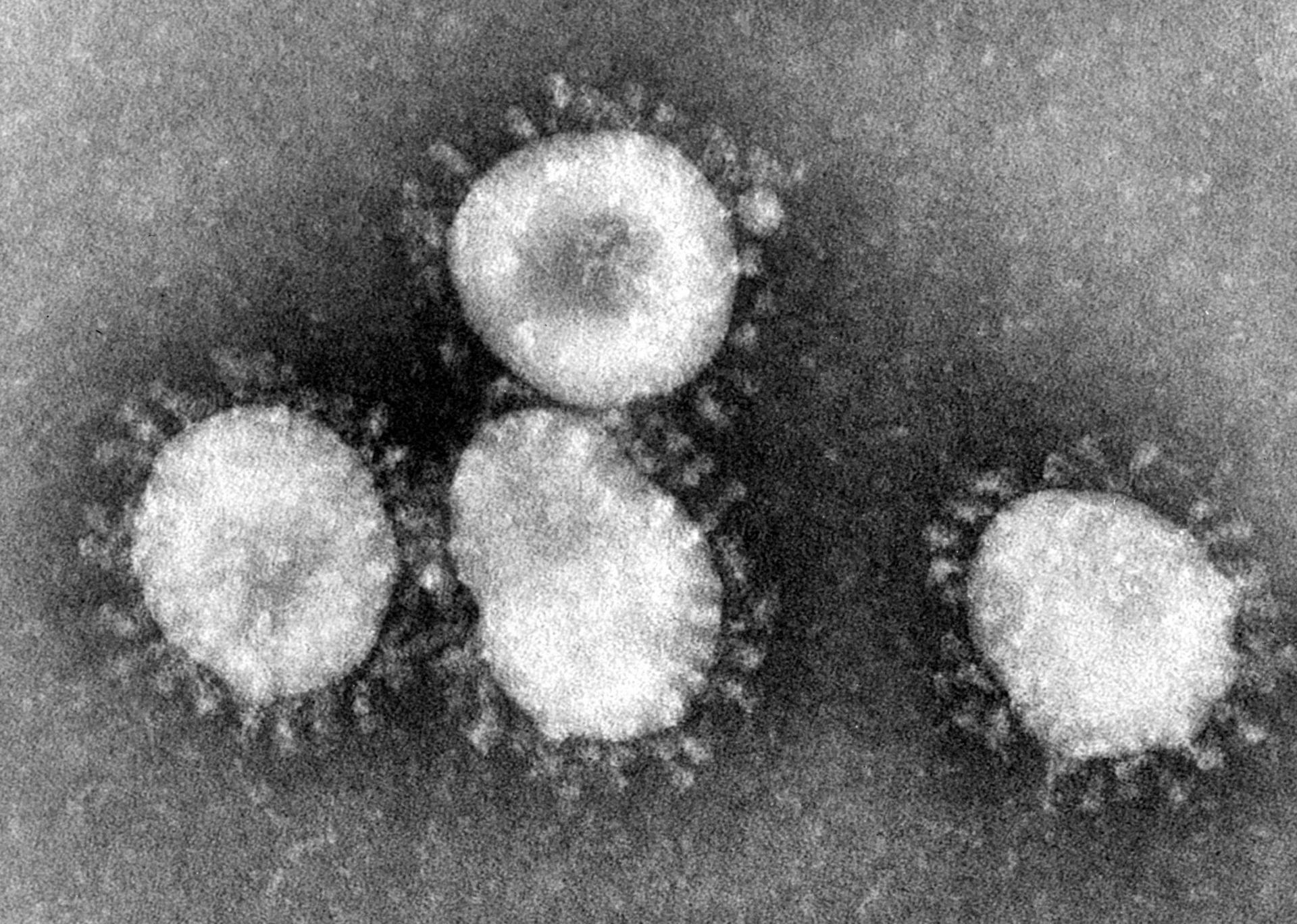 While the majority of the cases have been recorded in China, a handful of cases have been detected in Thailand, Japan, South Korea, and the US, where a man in his 30s in Washington state has been confirmed to have the disease. There are four suspected cases in New South Wales, Australia, that are currently being investigated. In the UK, 14 people have been tested. Of these, five cases were dismissed and nine are awaiting results. The US has also issued a  "Warning – Level 3" status urging travelers to avoid all nonessential travel to Wuhan.
What is the coronavirus?
The coronavirus belongs to the family Coronaviridae. Under an electron microscope, it resembles spiked rings and is named for these spikes which form a halo around their viral envelope. These types of viruses are generally found in animals ranging from livestock to household pets to wildlife such as bats. When the infection spreads to humans, it can cause respiratory illness, fever, and inflammation in the lungs.