Tourism New Zealand virtually unveiled its latest campaign 'Messages from New Zealand' in India. Steven Dixon, Regional Trade Marketing Manager, Asia, Tourism New Zealand, and His Excellency, David Pine, New Zealand's High Commissioner to India were present.
A survey was conducted in May 2020 among Indian travel trade representatives. The survey highlighted that 99 percent of travel trade contacts were interested in attending Tourism New Zealand-hosted webinars during the lockdown period. To fulfill this, Tourism New Zealand conducted 10 webinars during the lockdown period in India. Over 5,000 travel agents across India participated.
Tourism New Zealand launched this campaign to connect with visitors in India
Commenting on the campaign, Dixon, said, "The travel industry has been impacted by the COVID-19 crisis tremendously in the past few months. Hence, it is important now more than ever, that we stay connected to visitors and our travel trade friends in India. New Zealand is a place where manuhiri (guests) become whanau (family). Through Messages from New Zealand, we are staying in touch with our international whanau, including those right here in India. We are waiting to welcome them to our shores again when the time is right and borders reopen."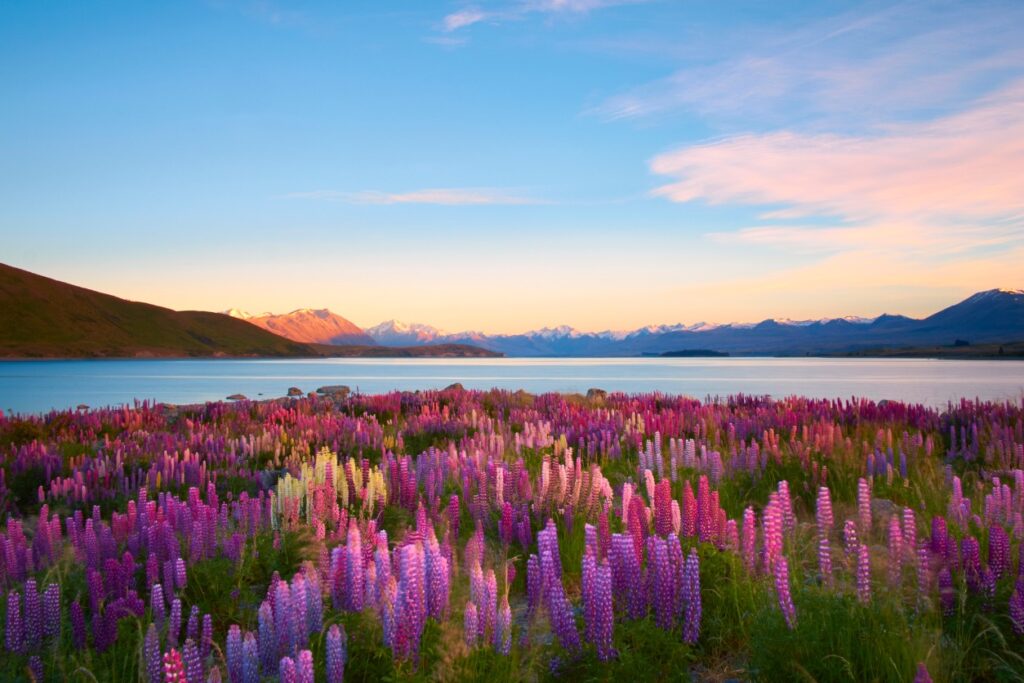 To further educate agents, Tourism New Zealand will reveal a 'Virtual Road Trip' campaign later this week. The 'Virtual Road Trip' will present a different region of the country each month. This campaign will be shared on its website.
"Travel agents are extremely important and they will play a key role in fulfilling our efforts," added Dixon.
Tourism New Zealand will also partner with its Indian family, including influencers that have a strong connection with New Zealand.
"Post COVID, the length of stay for any destination would probably be slightly longer," expressed Dixon.
Regarding border reopening, the High Commissioner said, " I can't say about the timeline. The government has made it pretty clear that its priorities are the safety and health of New Zealanders. All concerned stakeholders like the Health Department and Immigration Department are working hard and advising the government."
Also Watch: The Dope | Championing Sustainability | Yeshwant Rao Holkar