Tata Group could take over Air India as early as the New Year. The organisation which has a footprint in the business has shown interest to acquire Air India which was under the Tata umbrella at one point in time.  
Tata will likely be the sole eligible bidder if its bid is put in on or before the final submission date of August 31st. If the Tata bid is deemed accepted, then the 90 day period for handover will commence and end by November 30th or by December 31st. Hence Tata would take control of Air India by January 1st, 2021.
Other bidders are not known yet but globally airlines are under severe stress because of the Covid-19 pandemic and have resulted in disruption on air travel and tourism.
The Tata group has been an important part of the growing aviation sector
Tata is believed to become the sole bidder for Air India and the salt to software conglomerate is likely to place a bid before August 31st which is the last day for the bids on Air India. 
Tata Group has an airline venture in Vistara and it is not clear if it will consolidate the airline venture which includes Vistara, Air Asia, and the possible Air India. There is also speculation that Tata plans to merge its existing stake in AirAsia and Air India into a single entity.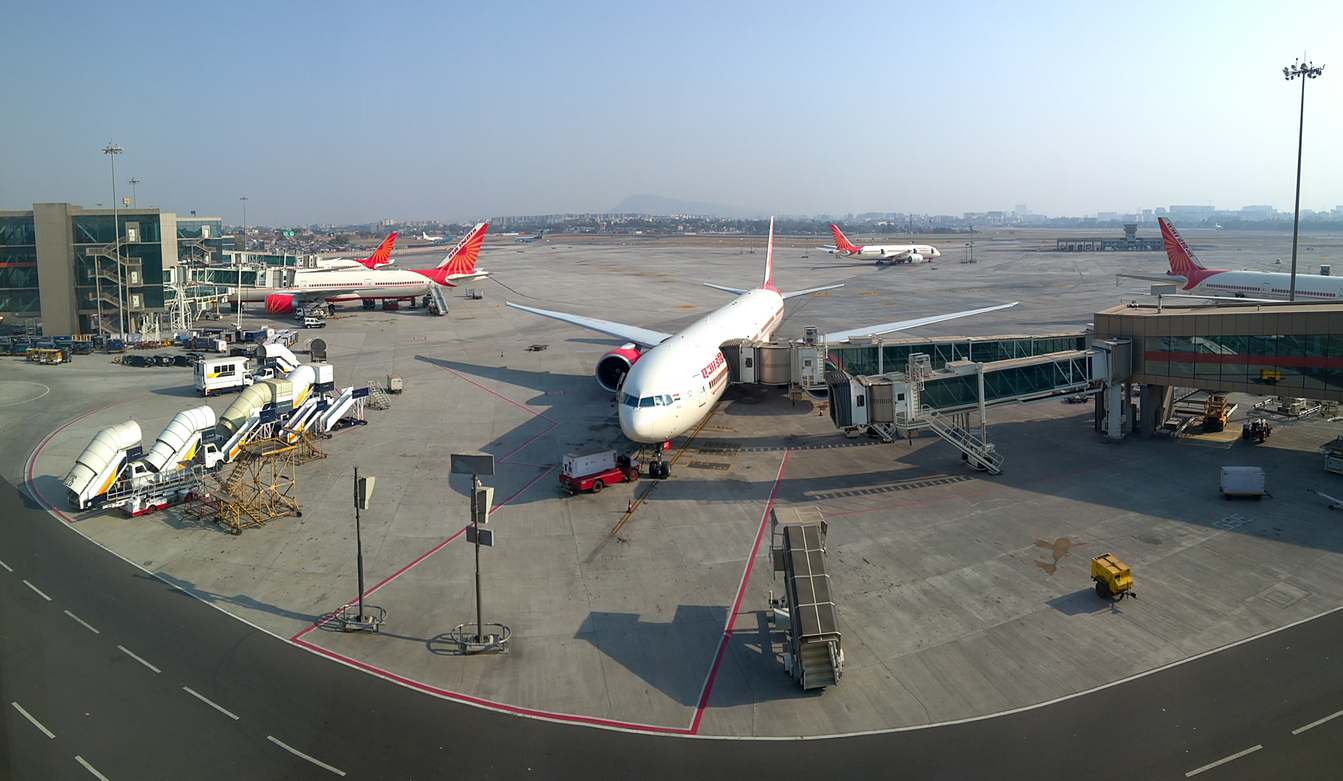 Even before the Covid-19 outbreak, Air India has been facing critical financial condition. Now impact especially on aviation due to the pandemic has further brought its financial situation to a precarious position. Due to the start of a Leave Without Pay (LWP) scheme and the laying off of employees by Air India resulted in its pilots and other employees to be on a warpath.
Tata has been present in the aviation sector from Tata Air Lines and the long-since nationalized Air India to strategic joint ventures with AirAsia Berhad and Singapore Airlines (SIA) for AirAsia India and Vistara, respectively.
Also Read: Shipping Ministry Slashes Port Tariff Rates To Boost Cruise Tourism